Anus Fissure Homeopathy Treatment – Fissure Treatment
In this post, Homeo Expert will discuss Anus Fissure Homeopathy Treatment in detail.
What is Anal Fissure and Causes of Anal Fissure?
An anal fissure can cause a small cut or tear in the lining skin of the anus. It can also cause pain and bleeding. It can be a result of hard or large stool. The patient has to bear extreme pain when he passes the stools. It may occur in women during childbirth because of trauma. It is very common among the infants ranging between 1 month to 12 months. Anal bleeding and pain during defecation are the major symptoms of anal fissure. After passing stool the pain may last for hours and it is often. It is also possible that the pain is accompanied with burning sensation in the anal. Additionally, itching around the anus and discharge from the anus are also symptoms. There are several more causes including repeated diarrhea. When you have constipation and you try to pass a hard stool.
Causes of Anal Fissure:
To pass the stool is a child's play for everyone and easiest function of the body. When it becomes a hard and painful matter then the result is also traumatic for a patient. Fissures are the result of passing the hard poop, constipation and recurring episodes of diarrhea. When it comes to the women, then it may occur during the birth or delivery of a child. The prominent symptom is pain in the area of anus during the passing of stool. In some cases, the pain may continue for hours even after passing the stool and bleeding is also present.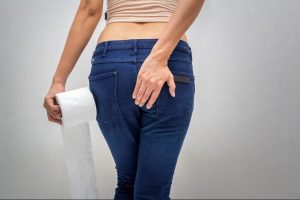 5 Top Homeopathic Remedies & Anus Fissure Homeopathy Treatment:
Homeopathy gives a permanent cure for anal fissures because it is a natural mode of treatment. Homeopathic remedies will help the patients to manage his bleeding, itching and troublesome symptoms of pain. They are also helpful in treating tears and cuts in the anal lining and providing a permanent cure. It is a great alternative treatment because it is available for the age of any group. We have solved a number of cases in my clinical practice with the help of Homeopathic medicines. There are a number of homeopathic medicines which are useful in anal fissures including Ratanhia, Graphites, Paeonia, Nitric Acid and Thuja.
Homeopathic Medicines or Natural Remedies or Homeopathic Treatment for Anal Fissure :
Nitric Acid (NA)
It is one of the top homeopathic medicines which are available for anal fissure. We can also say that it is our first choice when we go through a case of fissures. It includes symptoms of cutting and tearing pain and passing the stool of bright and red color. When you pass the stool then it tears the anus.
Ratanhia (Ratan)
Ratanhia is one of the best homeopathic treatment for anal fissure with enduring pain after passing stool. We are very often using Ratanhia for the treatment of anal fissures. Intense pain in the anus which lasts for several hours after stool is one of the eminent symptoms of this medicine. It also includes burning in rectum and anus and it feels like it is burning like fire. The patient can get relief by applying cold water. In the cases of fissures, when pains are knife like cutting in nature then it also indicates the symptoms of Ratanhia.
Graphites (Graph)
It is another homeopathic medicine for Anus Fissure Homeopathy Treatment and we use it when it occurs with large and constipated stool. It will also tear the anus therefore, there is also a smarting pain. Graphites can be used when intense soreness is present while passing and after passing the stool. We have come across excellent results after using Graphites and it relieves anal pain and constipation. We can conclude that it is an important medicine for the cure of fissure.
Paeonia (Peon)
It is another best medicine for anus fissure which includes itching and offensive discharge. It also includes itching and biting pains which may continue for several hours after passing the stool. The prominent symptom of this medicine is that the patient will complains of sensation of wetness and moisture as well in the anal area.
Thuja (Thu)
It is another helpful homeopathic medicine for tender Anus Fissure Homeopathy Treatment. The pain will become worse from touching and sitting. Like other medicines, it also includes constipation and rectal pains. The patient passes the stool with intensive rectal pain.
Sulphur (sul)
It is also one of the best homeopathic medicines and it is also helpful for fissure when the stool is hard and dry. It also causes tears and pain in the anus while passing the stool. The patient has the fear of going to toilet because of immense pain. Sulphur will help in softening the stool and it will also reduce the pain.
Fill the comment form which is available below – You can write and share your problem with Dr. Arsalan and get a reply on How Homeopathy will help you to eradicate your illness.
Note: Medicines mentioned here are for information purpose only. Kindly do not self-medicate.
Fill the Comment Form below.
You can write about your problem To Dr. Arsalan Rauf and receive a reply on How Homeopathy can help in treating your disease or illness.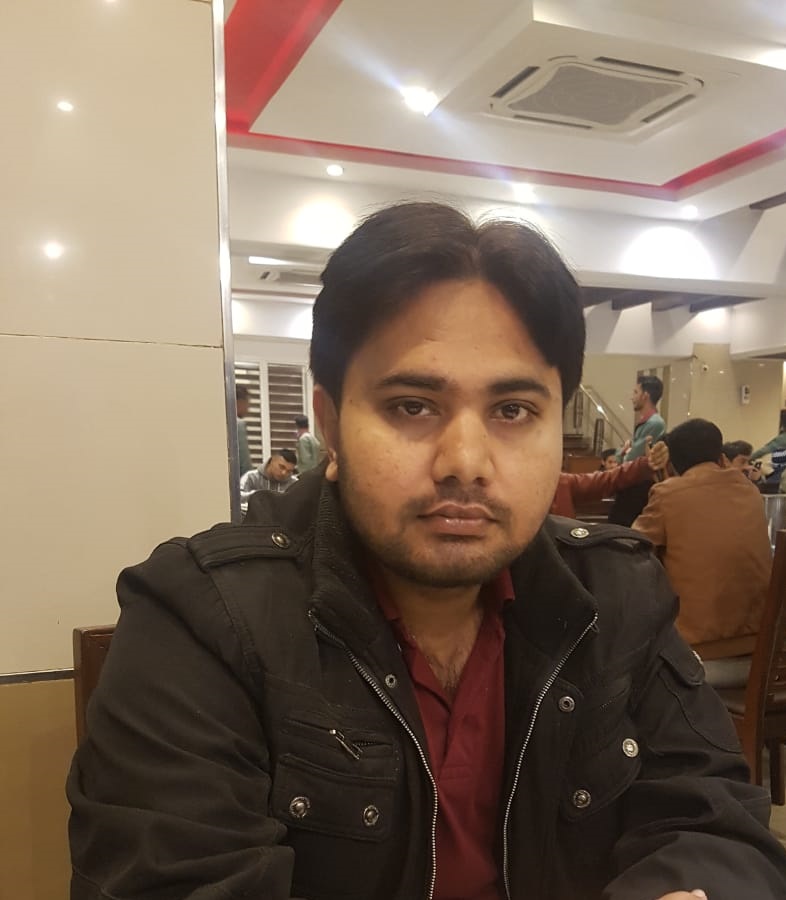 I had accomplished D. H. M. S in 2008, I have been into practice (in Rawalpindi & Islamabad) for more or less 14 years. During my practice, I have been treating acute as well as chronic disorders. I had also completed MHS (Masters of Human Sexuality) in 2014 from SAIHS. Covid-19, Dengue fever, Genetic Disorders, Auto-immune Diseases, Sexual dysfunctions and disorders in males as well as females attract my attention, therefore, I love to solve these cases.
Apart from Homeopathy, I am M.A in English Literature from Punjab University. I have been teaching English at Post Graduate National College Rawalpindi for 7 years. So I am holding two noble professions. I have written more than 7000 articles on different subjects. To be more specific I have authored different websites as well.