Homeopathic Medicines for Teeth Grinding
What is Bruxism?
Bruxism or grinding of teeth is a condition in which a person grinds, gnashes or clench his teeth which is an oral habit. This condition is common in children but uncommon among adults and it occurs at night because it is considered as sleep related movement like other sleeping disorders including sleep apnea (pausing in breathing) and snoring. At times, it is mild in nature and does not cause any harm but it occurs frequently it can be a result of different complications including earache, jaw pain, headache and dental damage etc. Homeopathic medicines for teeth grinding are produced from natural substances and devoid of side effects.
Causes of Bruxism or Teeth Grinding
This condition may be a result of a combination of psychological, genetic and physical factors and it leads them to teeth grinding.
Symptoms of Teeth Grinding or Bruxism
Teeth grinding which is loud enough to wake up the sleep partner
Increased toothache or sensitivity
Tired or tight jaw muscles
Jaw, neck or face pain
Pains feel like an earache
Dull headache in the temples
Sleep disruption
Types of Bruxism
There are two types of bruxism awake bruxism and sleep bruxism.
Awake Bruxism
In this type of bruxism, the patient unconsciously clenches his teeth when he is awake. It can occur due to different emotions including stress, anxiety, anger, frustration and tension.
Sleep Bruxism
In this type of bruxism, the activity of grinding and clenching of teeth occurs when the patient is asleep.
Who is at Risk of Developing Bruxism?
Aggressive and competitive persons
Young children
Constant stress and anxiety
Side effects of anti depressants
Excessive alcohol intake
Caffeine rich diet
Genetics (runs in the same family)
Grinding of Teeth in Children
There are two phases of teeth grinding that occur in children
1: When their teeth come into existence
2: When their permanent teeth begin
The majority of children lose the teeth grinding or bruxism habit after the second period. There are some other factors that can give rise to this condition including worm infestations, nutritional deficiencies and psychological factors such as stress and endocrine disorders.
Also, read our article about
Homeopathy for Bruxism
Homeopathy gives a permanent cure to bruxism and homeopathic remedy for teeth grinding have the ability to treat such cases in a gentle way. In homeopathy, there are natural homeopathic medicines for teeth grinding or bruxism that are devoid of side effects because they are made of natural substances. In addition, they are also safe for all age groups. A doctor should take a detailed case taking before selecting any homeopathic medicine for bruxism.
Homeopathic Medicines for Teeth Grinding
Cina – Homeopathic Remedy for Teeth Grinding in Children
Cina is one of the best homeopathic remedies for teeth grinding in children. In most cases, this condition occurs at night during sleep. In addition, the child may also scream at night and at times, there is a symptom of foul breath and frothy saliva is also present. At times, the child is sensitive and becomes irritable and ill-humored and may strike or bite others. Cina is also a helpful homeopathic medicine for bruxism if it occurs due to worm infestation.
Chamomilla – For Grinding of Teeth in Angry Personalities
Chamomilla is the best homeopathic treatment for bruxism when the patient is prone to fits of violent anger. Such patients are stubborn and quarrelsome in nature. In some cases, they are also sensitive to pain and noise. Chamomilla is also an excellent homeopathic treatment for teeth grinding in children during dentition.
Santoninum – For Bruxism with Worm Infestation
Santoninum is one of the top homeopathic remedies for teeth grinding which is a result of worm infestation. This medicine is helpful for grinding teeth as well as clenching of teeth during sleep. The child remains restless during sleep and the symptoms of itchy nose and abdominal pain may accompany.
Belladonna – Homeopathic Medicine for Bruxism with a Headache
Belladonna is another homeopathic medicine for teeth grinding or bruxism which occurs along with throbbing pain in the head. In Belladonna, the face of the patient turns red with headache. In addition, he may have mood swings and forgetfulness and face mental confusion. Restlessness can also be seen.
Arsenic Album – Homeopathic Remedy for Teeth Grinding with Anxiety
Arsenicum Album is another homeopathic remedy for bruxism in which the patient experiences anxiety and restlessness. The patient of this medicine remains restless and unable to rest in one place. Therefore, he keeps changing his places and also suffers from fears. The patient grinds his teeth when asleep and the teeth of such individuals are sensitive to pressure.
Plantago – Homeopathic Treatment for Bruxism with a Toothache and Tooth Sensitivity
Plantago is not only one of the effective homeopathic remedies for teeth grinding but also for toothache. It is highly recommended when the condition of bruxism occurs with toothache and sensitivity. the patient also feels soreness in the teeth with increased saliva and grinding of teeth occurs at night. At times, the patient also feels pain in the ears along with the grinding of teeth.
Note: Medicines mentioned here are for information purpose only. Kindly do not self-medicate.
Click the Whatsapp Button to Contact us.
You can write about your problem To Dr. Arsalan Rauf and receive a reply on How Homeopathy can help in treating your disease or illness.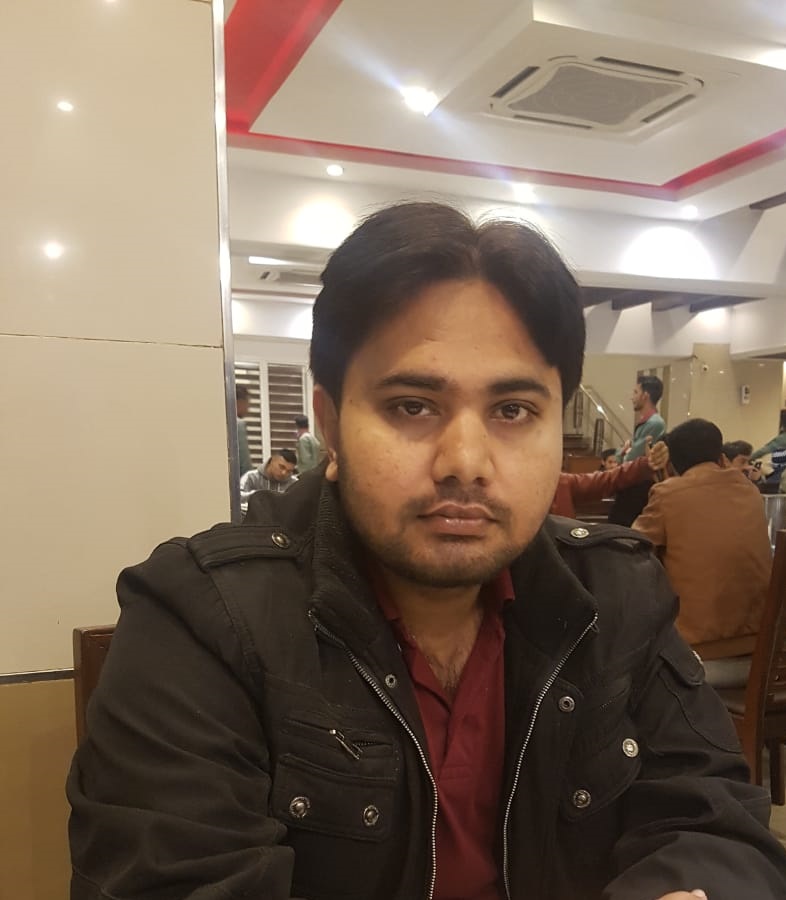 I had accomplished D. H. M. S in 2008, I have been into practice (in Rawalpindi & Islamabad) for more or less 14 years. During my practice, I have been treating acute as well as chronic disorders. I had also completed MHS (Masters of Human Sexuality) in 2014 from SAIHS. Covid-19, Dengue fever, Genetic Disorders, Auto-immune Diseases, Sexual dysfunctions and disorders in males as well as females attract my attention, therefore, I love to solve these cases.
Apart from Homeopathy, I am M.A in English Literature from Punjab University. I have been teaching English at Post Graduate National College Rawalpindi for 7 years. So I am holding two noble professions. I have written more than 7000 articles on different subjects. To be more specific I have authored different websites as well.