Homeopathic Medicine for Burning in Urine – Burning Urination Treatment
In this post, I shall discuss the best homeopathic medicine for burning in urine or top homeopathic remedies for burning urination.
Best Homeopathic Medicine for Burning in Urine – Burning Urination Treatment in Homeopathy
What is Burning Urination?
Burning urination is the feeling of burning which can occur before urination, during urination and in a few cases after urination. Increased frequency to pass urine and urgency may also be present in these cases.
What are the Symptoms of Burning Urination?
Frequent urination
Urgency to urinate
Urine may be cloudy
Urine may contain mucus or blood
Flank pain
What are the Causes of Burning in Urine?
Urinary Tract Infection
Infection in the urethra
STDs such as gonorrhea and chlamydia
Vaginitis
Prostatitis
Genital herpes
Catheterization
What are the Best Homeopathic Medicines for Burning in Urine or Burning Urination?
Homeopathic remedies for burning urination provides excellent results. While prescribing homeopathic remedy for burning in urine symptoms like blood in urine, frequent urination, dribbling of urine, the urgency to pass urine, the stream and flow of urination and offensive urine should be noted. Homeopathic remedies are prescribed individually for every case of burning urination. They act to eradicate the cause behind the problem. Homeopathic medicines which are usually prescribed for burning in urine are Cantharis Vesicatoria, Apis Mellifica, Berberis Vulgaris, Merc Sol, Nitric Acid and Cannabis Sativa.
Homeopathic Remedies for Treating Burning Urination
Cantharis Vesicatoria – Best Homeopathic Medicine for Burning in Urine
Cantharis Vesicatoria is an ideal homeopathic remedy to cure burning urination. It is prescribed when the patient feels intense burning in the urethra before, during and after passing urine. The burning is very severe and is associated with a constant desire to pass urine. Another symptom is pain in the urinary bladder even after drinking a small quantity of water. In some cases, the urine may have shredded jelly-like particles. Cantharis Ves is also useful when blood is observed with burning. Another sign that leads to the selection of this medicine is pain and burning during urination after being catheterized.
Apis Mellifica – Homeopathic Medicine for Burning in Urine Felt at the End of Urination
Apis Mellifica is also prescribed for treating the burning urination. The chief symptom of using this medicine is a burning sensation in the urethra that is felt at the end of urination. The last drops of urine produce intense burning and smarting. Irritation in the bladder and frequent urination may also present with other symptoms. In some cases, urine incontinence may also present. Another associated symptom is slow urination or painful urination with a need to press hard while passing urine.
Berberis Vulgaris – Another Significant Homeopathic Remedy for Burning Urination Felt Before Urination
Berberis Vulgaris is an ideal medicine to treat burning in urine felt before passing the urine. It is associated with a constant desire to pass urine. Cutting pain in the urethra while passing the urine is also present. While passing urine, pain in the thighs and the area around the kidneys may also be felt. After passing the urine, there is a sensation of some urine remaining in the urethra. Painful cramps in the bladder is another prominent symptom.
Nitric Acid – Homeopathic Treatment for Burning Urination When the Urine is Offensive
Acidum Nitricum is another ideal homeopathic remedy to cure burning urination. It is generally suggested when along with burning urination, the urine is highly offensive in nature. The stream of the urine is also thin. In some cases, the urine may be albuminous, dark and bloody. Stinging pain while urination is another feature that indicates the use of this medicine.
Merc Sol – Another Homeopathic Cure for Burning in Urine When Associated with a Sudden Urge to Pass Urine
Merc Sol is a useful homeopathic medicine for burning in urine when it is accompanied by sudden desire to pass urine. Patients who need this medicine have to hurry to pass urine and cannot retain it once the desire appears. The urine may be profuse or scanty with burning sensation. The burning may remain even after passing the urine. Along with this, the frequency of urination is also high, during the daytime as well as at night. Itching in the urethra may also be observed.
Cannabis Sativa – Excellent Homeopathic Remedy for Treating Burning Urination when Urine is Passed Drop by Drop
Cannabis Sativa is another ideal homeopathic remedy to treat burning urination when urine is passed drop by drop. It also acts well for burning urination in cases of gonorrhea. In such cases, there is a yellow and watery mucus discharge from the urethra is also present with burning urination. The urethra may also be sensitive. Stitching pain in the urethra while urinating is another symptom that leads to the selection of homeopathic medicine Cannabis Sativa.
Note: Medicines mentioned here are for information purpose only. Kindly do not self-medicate.
Fill the Comment Form below.
You can write about your problem To Dr. Arsalan Rauf and receive a reply on How Homeopathy can help in treating your disease or illness.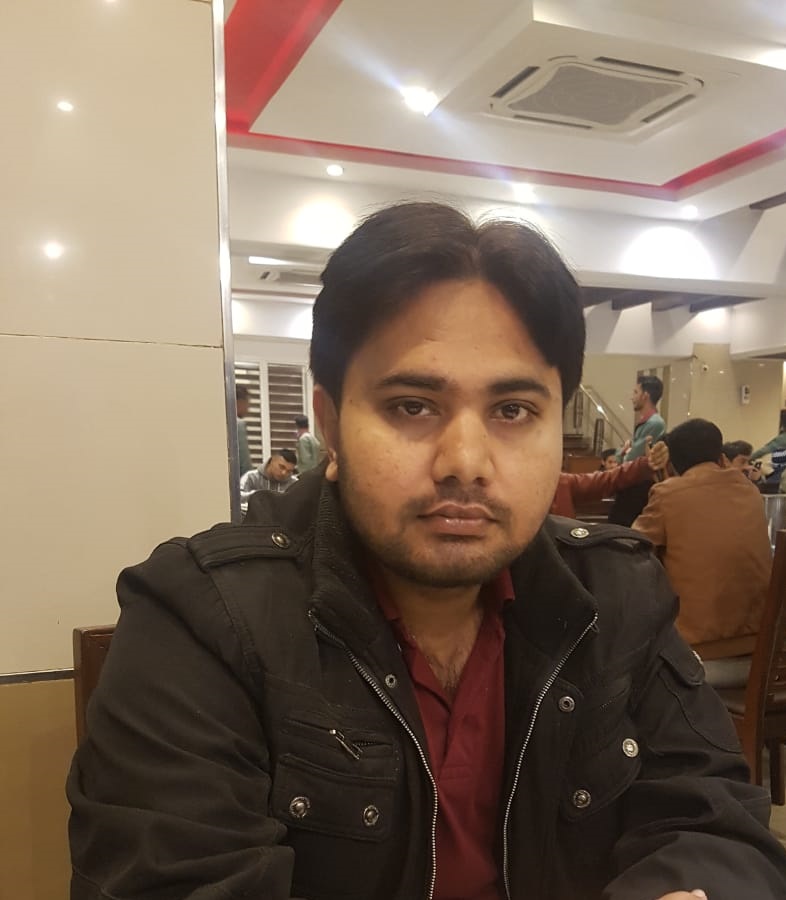 I had accomplished D. H. M. S in 2008, I have been into practice (in Rawalpindi & Islamabad) for more or less 14 years. During my practice, I have been treating acute as well as chronic disorders. I had also completed MHS (Masters of Human Sexuality) in 2014 from SAIHS. Covid-19, Dengue fever, Genetic Disorders, Auto-immune Diseases, Sexual dysfunctions and disorders in males as well as females attract my attention, therefore, I love to solve these cases.
Apart from Homeopathy, I am M.A in English Literature from Punjab University. I have been teaching English at Post Graduate National College Rawalpindi for 7 years. So I am holding two noble professions. I have written more than 7000 articles on different subjects. To be more specific I have authored different websites as well.