Homeopathic Medicine for Influenza – Flu Treatment in Homeopathy
In this post of Homeo Expert, we shall discuss the best Homeopathic Medicine for Influenza or Homeopathic remedies for Influenza.
Best Homeopathic Medicine for Influenza – Treatment in Homeopathy
Influenza is a viral infection which attacks the respiratory system of a person it includes your lungs, nose and throat. At times, it can be resolved automatically but sometimes it can become deadly dangerous.
Causes of Influenza or Flu
This flu travels in the air and when it transfers from the infected person to others when the infected person coughs, sneezes or talks. In addition, you can also get these germs from objects including computer keyboard and telephone and it will be transferred to your nose, eyes and mouth. Influenza is also contagious and the viruses are constantly changing.
Symptoms
Fever over 100.4 F
Body aches (arms and legs)
Chills and sweats
Dry and persistent cough
Fatigue and weakness
Sore throat
Nasal congestion
Risk Factors
Who are at risk of developing flu or influenza?
Young children under 5
Adults older than 65
People with weakened immune system
Chronic diseases including Asthma, Heart disease, Kidney disease and Diabetes
Pregnant women
Influenza Treatment in Homeopathy
Homeopathic medicines have the ability to control as well as abort the attack of viruses in the beginning. Homeopathic remedies can control the viral infections easily and they boost our immune system to fight these viral infections. I have been treating influenza patients successfully within 5 days using homeopathic medicines.  In addition, viruses can auto mutate or have the ability to change their structures but homeopathic medicine for influenza has the ability to control them. It is due to the fact that homeopathic remedies do not have side-effects and made of natural substances.
Top Homeopathic Medicines for Influenza
Influenzinum – Best Homeopathic Medicine for Influenza
Influenzinum is the best homeopathic medicine for influenza and it is also helpful in the flu season to prevent the onset of the problem.
Aconitum – Top Homeopathic Medicine for Flu
It is the first homeopathic medicine that comes to mind after the quick onset of symptoms. Additionally, it is also the helpful homeopathic treatment for Flu or influenza if the symptoms occur in chilled or cold weather. If this homeopathic remedy for influenza is used in time, it stops the attack.
Eupatorium Perforatum – Best Homeopathic Medicine for Influenza with Body aches
It is a useful remedy for flu when it occurs with body aches and the patient feels that his bones are broken. The symptoms of the medicine become worse at night.
Gelsemium – Homeopathic Treatment for Influenza with Headache
Gelsemium is one of the best homeopathic medicines for influenza with headache. The patient of this medicine feels great weakness and heaviness in the body and eyelids. Additionally, it is also beneficial medicine for those medicines who feel fatigue after suffering from flu or influenza.
There are some other homeopathic remedies for influenza are also available including Rhus Tox, Hepar Sulph, Bryonia Alba, Antimonium Tart and Nux Vomica.
Prevention
Wash your hands to prevent infections
Cover your mouth and nose when you sneeze or cough
Avoid crowds in flu season
Do not touch your mouth and eyes without washing your hands
Related Searches
Homeopathic remedies for Influenza,
homeopathic medicine for Influenza,
Best homeopathic medicines for Influenza,
homeopathic treatment for Influenza,
Influenza and homeopathy,
homeopathic treatment of Influenza,
Top homeopathic medicine for Influenza,
Influenza treatment in homeopathy,
homeopathic remedy for Influenza,
Top homeopathic remedies for Influenza,
Homeopathy for Influenza,
homeo treatment of Influenza,
Influenza and its homeopathic treatment,
Influenza treatment with homeopathic medicines,
home remedies for Influenza,
natural remedies for Influenza,
Fill the Comment Form below.
You can write about your problem To Dr. Arsalan Rauf and receive a reply on How Homeopathy can help in treating your disease or illness.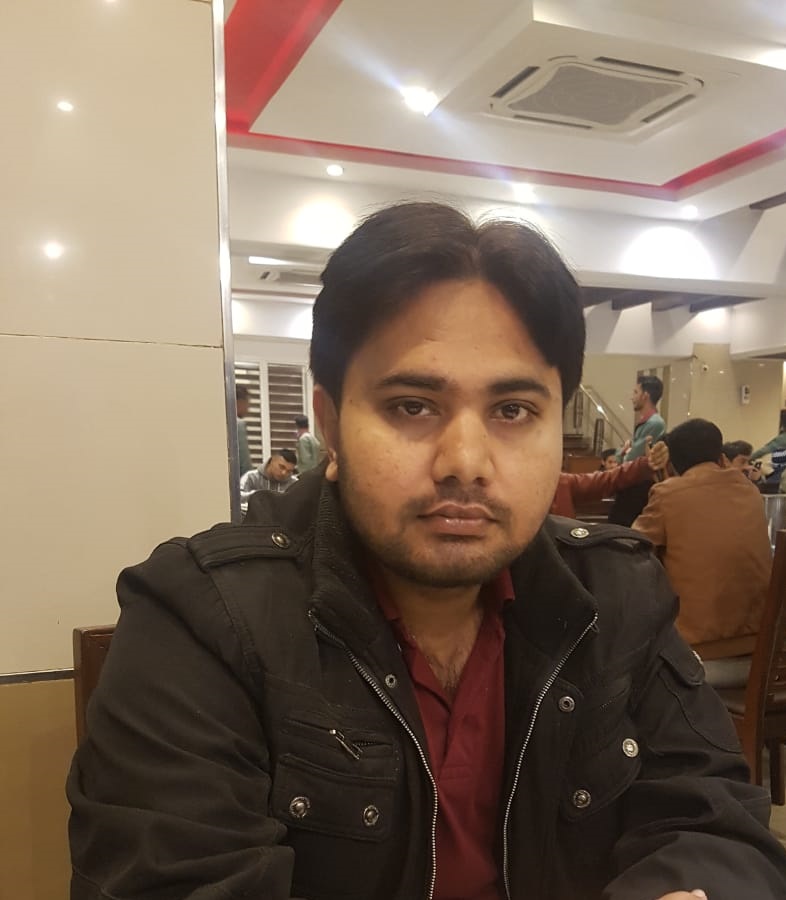 I had accomplished D. H. M. S in 2008, I have been into practice (in Rawalpindi & Islamabad) for more or less 14 years. During my practice, I have been treating acute as well as chronic disorders. I had also completed MHS (Masters of Human Sexuality) in 2014 from SAIHS. Covid-19, Dengue fever, Genetic Disorders, Auto-immune Diseases, Sexual dysfunctions and disorders in males as well as females attract my attention, therefore, I love to solve these cases.
Apart from Homeopathy, I am M.A in English Literature from Punjab University. I have been teaching English at Post Graduate National College Rawalpindi for 7 years. So I am holding two noble professions. I have written more than 7000 articles on different subjects. To be more specific I have authored different websites as well.