Homeopathic Medicine for Itchy Eyes – Treatment in Homeopathy
Best Homeopathic Medicine for Itchy Eyes – Treatment in Homeopathy
Itchy eyes are an extremely uncomfortable state and almost everyone experiences it from time to time. The scratching is like adding fuel to fire and it adds more irritation and can also cause infection as well as spreads the germs. The medical term for itchy eyes is Ocular Pruritis.
What are the Causes of Itchy Eyes?
There can be a number of causes behind itchy eyes.
Allergies from pollen, dust, animals, or food
Infections (Conjunctivitis or Pink Eye, Blepharitis)
Irritating Products
Eyelid Inflammation
Digital eye strain
Something in your eyes (sand)
Wearing contact lens
The complete case history of the patient is needed to identify the root cause.
What are the Symptoms of Itchy Eyes?
Itchy eyes may be associated with a number of other related symptoms.
Watering of eyes
Redness
Burning
Pain in the eyes
Blurred vision
Dryness of the eyes
Homeopathy & Itchy Eyes
Homeopathic mode of treatment is an effective way to cure itchy eyes. In Homeopathy, homeopathic remedies for itchy eyes are suggested after taking a detailed case history of the patient. Redness, dryness, watery eyes, pain, burning in the eyes or blurred vision are some accompanying symptoms that need to be taken into consideration. Best homeopathic remedies for dry eyes are Euphrasia Officinalis, Pulsatilla Nigra, Natrum Mur, Belladonna, and Aconitum Napellus. These remedies are natural and safe and are suitable for all age groups.
Homeopathic Remedies for itchy eyes
Euphrasia Officinalis – Best Homeopathic Medicine for Itchy Eyes with Discharge
Euphrasia Officinalis is one of the top rated homeopathic remedies for itchy eyes. Discharge from the eyes is also present with itching in such cases. The discharge from the eyes is acrid and burning in nature. The eyes of the person remain watery all day. In addition, the patient also experiences the presence of sand-like grains in the eyes. Euphrasia Officinalis is also one of the best homeopathic remedies for Conjunctivitis. Euphrasia also cures hay fever with itchy watery eyes along and watery nasal discharge too.
Read more:
Belladonna – Effective Homeopathic Medicine for Itchy Eyes that Hurt or Pain
Homeopathic medicine Belladonna is also useful medicine for itchy eyes when it is also associated with pain in the eyes. The nature of the pain is shooting or throbbing in nature. Swelling of the eyes and redness in conjunctiva may also occur. Photophobia, especially from artificial light, is another main symptom that needs to be considered.
Pulsatilla Nigricans – One of the Top Rated Homeopathic Remedies for Itchy Eyes with Burning
Pulsatilla Nigra is another useful homeopathic remedy to treat itchy eyes that burn too. Frequent rubbing of the eyes is observed. Itching in the eyes gets worse in a warm room. In some cases, copious and acrid watering from eyes is also noted. Other symptoms to take into account are thick, yellow eye discharges. The patient may also experience oversensitivity to light.
Natrum Muriaticum – Homeopathic Treatment for Itchy Eyes that are Watery and Red
Homeopathic medicine Natrum Mur is an ideal choice for itchy eyes when it is accompanied by redness and watering from eyes. Burning pain in eyes may also present along with watering and redness of eyes. In addition, there may a sensation of salt in eyes. Pain in eyes, especially when looking down is another symptom that may be noted. The heaviness of the eyelids may also occur. Natrum Mur is also the best homeopathic remedy for blepharitis. Photophobia may follow.
Aconitum Napellus – Homeopathic Treatment for Itchy Eyes that are Dry
Aconite Napellus is one of the useful homeopathic remedies for itchy eyes along with dryness. Heat is present in the eyes. Gritty sand like sensation in eyes may continue. Shooting pain in the eyeballs also accompanies. The eyes may be inflamed and red. There may be an aversion to light.
Note: Medicines mentioned here are for information purpose only. Kindly do not self-medicate.
Fill the Comment Form below.
You can write about your problem To Dr. Arsalan Rauf and receive a reply on How Homeopathy can help in treating your disease or illness.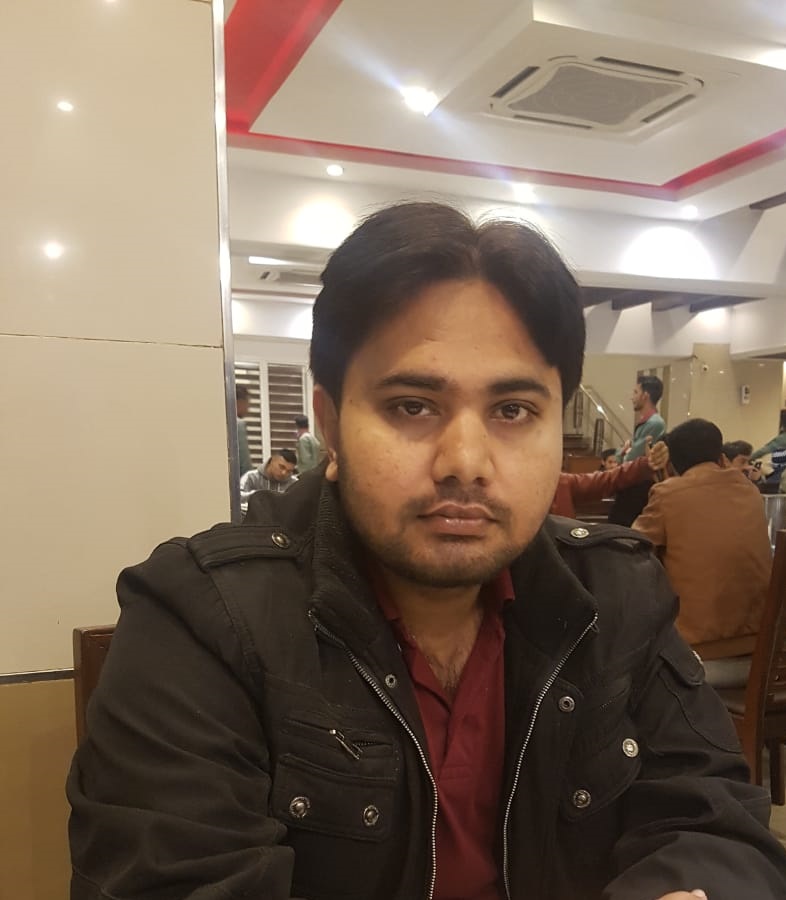 I had accomplished D. H. M. S in 2008, I have been into practice (in Rawalpindi & Islamabad) for more or less 14 years. During my practice, I have been treating acute as well as chronic disorders. I had also completed MHS (Masters of Human Sexuality) in 2014 from SAIHS. Covid-19, Dengue fever, Genetic Disorders, Auto-immune Diseases, Sexual dysfunctions and disorders in males as well as females attract my attention, therefore, I love to solve these cases.
Apart from Homeopathy, I am M.A in English Literature from Punjab University. I have been teaching English at Post Graduate National College Rawalpindi for 7 years. So I am holding two noble professions. I have written more than 7000 articles on different subjects. To be more specific I have authored different websites as well.