Homeopathic Medicine for Corns – Treatment in Homeopathy
Best Homeopathic Medicine for Corns – Treatment in Homeopathy
What are Corns?
Corns are thick and hard layers of the skin and it is produced by excessive friction or pressure. Corns most often develop on common sites like feet, hands, toes and fingers. They are formed when your skin tries to protect or save the skin from pressure or friction. Corns can be of two types hard or soft.
What are the Symptoms of Corns?
Thick or rough area of the skin
A hardened or raised bump
Tenderness or pain under your skin
Dry or waxy skin
What are the Causes of Corns?
The major cause is excessive friction, rubbing or pressure on the skin
Wearing shoes which are ill fitting (tight or too loose)
Continued standing schedule
Long usage of gym tools
Continued use of musical instruments
Excessive sweat on feet
Wearing shoes and sandals without socks
Corns and Homeopathy
Homeopathic mode of treatment can treat corns successfully and in order to do that it uses a very gentle method. Homeopathic remedies for corns are safe and they get rid of the root of the problem. Surgical removal of the corns is temporary and recurrence is inevitable after surgery. In addition, surgery can also increase the risk of infection whereas homeopathic remedies give a permanent, complete and safe solution of corns. I have been using these medicines in my clinical practice and found effective results. Best homeopathic medicines for corns are Antimonium Crudum, Lycopodium, Hepar Sulph, Silicea, Nitric Acid and Ranunculus Bulbosus.
Homeopathic Treatment for Corns
Antimonium Crudum – Best Homeopathic Medicine for Corns
Antim Crudum tops the list of homeopathic remedies for corns and it is my first choice while prescribing medicine for corns. I have treated a number of cases of corn due to this wonderful homeopathic medicine Antim Crudum in my clinical practice. In order to select it, in-depth analysis of the case is recommended. The main symptom of choosing this homeopathic remedy for corns is the presence of large, horny corns on feet which can be or cannot be inflamed. Antimonium Crudum is also an ideal homeopathic remedy to treat corns where the corns are very tender in nature. The patient feels pain in the corns while walking.
Lycopodium & Acidum Nitricum – Effective Homeopathic Remedies for Painful Corns
Homeopathic remedies Lycopodium and Nitric Acid are ideal homeopathic treatment for corns which are very painful in nature. The main symptom to take into consideration while suggesting Nitric Acid is the occurrence of corns with splinter-like or sticking pains. Homeopathic medicine Lycopodium shows excellent results when the main symptoms are thick, indurated hardened corns on the feet with tearing, pressing, aching and drawing pains. It is also an ideal remedy to treat corns when they are inflamed and result in stinging, sore and burning pains.
Silicea – Best Homeopathic Treatment for Soft Corns
Homeopathic remedy Silicea is one of the best homeopathic remedies to treat corns. I have prescribed this medicine to a number of patients where the corns were soft in nature. It gives excellent results in cases of soft corns. Soft corns may usually occur between the toes. In such cases, Silicea gives relief to the patient and cure the problem at the root level and eventually cures the patient. The characteristics symptoms of this medicine – corns between the toes may be painful and sore. In addition, the person may suffer from tearing or burning pain in corns. This medicine also works well in cases of corns between the toes when there is a tendency to discharge pus. Excessive sweat with an offensive odor may also present on the foot of the patient who has corns.
Hepar Sulph – Top Rated Homeopathic Medicine for Corns with Pus Formation
Hepar Sulph is one of the best remedies to take into consideration for corns which have pus formation. It is an ideal medicine for those corn cases where corns tend to suppurate. The main symptoms to select this medicine are the kind of corns infected with pus formation and there are pricking pains. Stinging, burning pains may also be encountered in cases where Hepar Sulph shows ideal results for corns. In such cases, the corns may be highly sensitive to touch.
Ranunculus Bulbosus & Antimonium Crudum – Ideal Homeopathic Remedies for Horny Corns
Antim Crudum and Ranunculus Bulbosus are noted homeopathic treatment for horny corns. Ranunculus Bulb works wonders in hard and horny corns. The corns of the patient are very sensitive to touch.
Homeopathic medicine Antim Crudum also works effectively when the corns are large and horny in shape. The corns are very painful and tender while walking, in these cases Antim Crudum acts as one of the best homeopathic medicines for corns.
Prevention
Wear gloves while using hand tools like weight in a gym or musical instruments
Wear shoes which have plenty of space for your toes
Note: Medicines mentioned here are for information purpose only. Kindly do not self-medicate.
Fill the Comment Form below.
You can write about your problem To Dr. Arsalan Rauf and receive a reply on How Homeopathy can help in treating your disease or illness.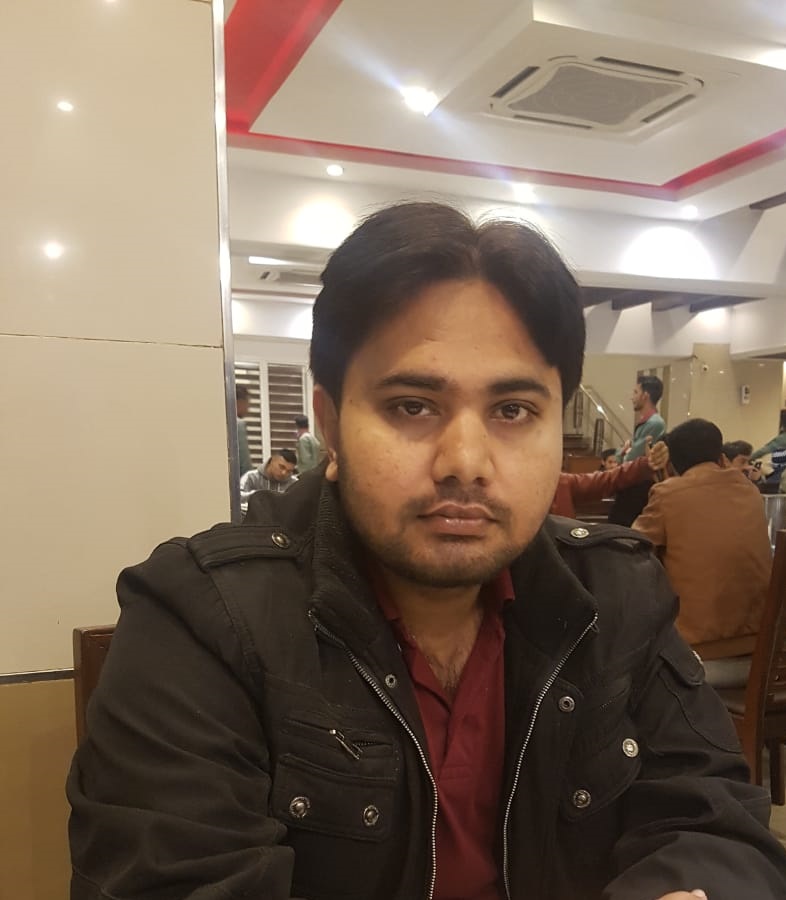 I had accomplished D. H. M. S in 2008, I have been into practice (in Rawalpindi & Islamabad) for more or less 14 years. During my practice, I have been treating acute as well as chronic disorders. I had also completed MHS (Masters of Human Sexuality) in 2014 from SAIHS. Covid-19, Dengue fever, Genetic Disorders, Auto-immune Diseases, Sexual dysfunctions and disorders in males as well as females attract my attention, therefore, I love to solve these cases.
Apart from Homeopathy, I am M.A in English Literature from Punjab University. I have been teaching English at Post Graduate National College Rawalpindi for 7 years. So I am holding two noble professions. I have written more than 7000 articles on different subjects. To be more specific I have authored different websites as well.