Best Homeopathic Medicines for Sneezing
What is Sneezing?
Sneezing is a sudden way of removing air or irritants forcibly from the nose or mouth. It is a powerful and involuntary expulsion of air that is a result of irritation of the nasal cavity. It also has an alternative name that is, sternutation. The nose helps the air that reaches the lungs due to irritants like dust and germs in the mucous which is produced by mucous membranes. When these irritants enter the sensitive mucous membrane it can result in sneezing.
It is the response of the body to get rid of irritants from the nose and throat. It occurs suddenly or without warning.
The symptoms can be uncomfortable but it is not usually considered to be a serious health problem. Homeopathic remedies for sneezing are helpful and encourage the natural healing process of the body.
Causes of Sneezing
The causes of sneezing are not consistent.
Nasal allergy is one of the major causes (Allergic Rhinitis/Hayfever)
The most common allergens in case of allergic rhinitis are dust mites, molds, dander and pollens.
The rest of the causes of sneezing are
Exposure to air pollution
Inhaling of dust or cold air
Consumption of spicy food
Certain medication
Use of nasal spray
Trauma to the nose
Symptoms of Sneezing
There are many symptoms connected to sneezing and they vary from case to case. They include nasal blockage, itchy, watery eyes and coryza. In some cases, medical conditions like a sore throat, fever and headache may also present.
Homeopathic Treatment of Sneezing
Homeopathic treatment for sneezing aims at treating the main cause of sneezing. It brings about a complete recovery. Homeopathic medicines for sneezing are Allium Cepa, Sabadilla Officinalis, Arsenicum Album, Phosphorus, Natrum Mur, Arundo Mauri, Euphrasia Officinalis and Aralia Racemosa. They are natural and relieve the symptoms and causes of sneezing.
These remedies are made of natural substances. They are devoid of side effects and safe to use. These medicines also improve the associated symptoms like nasal irritation, nasal discharges, burning sensation in eyes, itchy eyes and eye discharge. To select the best homeopathic medicine for sneezing, the homeopathic physician has to analyze individual symptoms. They improve the natural healing mechanism of the body.
Homeopathic Medicines for Sneezing
Sabadilla Officinalis – Homeopathic Medicine for Violent Sneezing
Sabadilla Officinalis is an ideal homeopathic medicine for violent sneezing. Violent sneezing is associated with a runny nose and this guiding symptom indicates the use of this homeopathic medicine. There are some other symptoms including pain in forehead, coryza, itching, stuffy nose and tickling in the nose.
Allium Cepa – Homeopathic Remedy for sneezing due to Hay Fever/Allergic Rhinitis.
Allium Cepa is top rated homeopathic medicine for sneezing that occurs due to allergic rhinitis/hay fever with profuse, acrid nasal discharges. Other symptoms may include excoriation of the nose and upper lips, a burning sensation in the nostrils, and a feeling of lumping the nose, these symptoms indicate the use of Allium Cepa. It is also useful in those cases where sneezing gets better in the open air and gets worse in the warm room.
Arsenic Album – Best Homeopathic medicine for Runny nose and sneezing.
Arsenicum Album is a homeopathic remedy for sneezing with a runny nose. There are some other symptoms including a thin, watery, acrid nasal discharge that also points towards the use of this homeopathic remedy. Itching and burning sensation in the nose, frequent coryza with extreme weakness and nasal blockages are the rest of the symptoms of this medicine. These symptoms get worse when the patient is outdoors.
Phosphorus – Homeopathic medicine for sneezing due to exposure to strong odors.
Phosphorus is a sneezing treatment in homeopathy where it gets triggered by exposure to strong odors. Some other symptoms are feeling of fullness in the nose, coryza and headache. A bad smell from the nose, a yellow green, blood streaked discharge, and sneezing becomes worse with exposure to smoke are the symptoms that indicate the use of this medicine.
Natrum Mur – Homeopathic Medicine for Early Morning Sneezing Episodes
Natrum Mur is another homeopathic medicine to cure sneezing that occurs in the early morning. A thin discharge from the nose and hawking of mucous may also present with sneezing. Other symptoms that point towards the use of this medicine include dry nostrils, coryza, difficulty in breathing and swelling of the nasal mucous membranes.
Euphrasia Officinalis – Homeopathic Remedy for sneezing with watery, itchy eyes
Euphrasia Officinalis is an excellent homeopathic medicine for sneezing when it is accompanied by watery, itchy eyes. Other symptoms that lead towards the use of this medicine include swelling, burning sensation, non-irritating nasal discharges, fluent coryza during daytime, obstruction of nasal cavity at night and redness in eyes. The nose may also be sensitive to touch.
Arundo Mauri – Homeopathic Treatment for sneezing with itching nostrils.
Arundo Mauri is another homeopathic remedy to relieve the patient of sneezing when it is associated with itching in the nostrils. Itching at the roof of the mouth may also present. Other symptoms that point out the use of this medicine are pain at the root of the nose and loss of smell and a burning sensation in the nostrils. Sneezing with coryza with a watery discharge that gets greenish is another significant symptom that asks for the use of Arundo Mauri.
Aralia Racemosa – Homeopathic Treatment for Sneezing due to exposure to a draught of air.
Aralia Racemosa is one of the best homeopathic medicines for treating sneezing that occurs due to exposure to the slightest draught of air. Other associated symptoms that indicate the use of this medicine are nasal obstruction, watery, excoriating nasal discharges, smarting sensation and soreness in the nostrils.
Note: Medicines mentioned here are for information purpose only. Kindly do not self-medicate.
Click the Whatsapp Button to Contact us.
You can write about your problem To Dr. Arsalan Rauf and receive a reply on How Homeopathy can help in treating your disease or illness.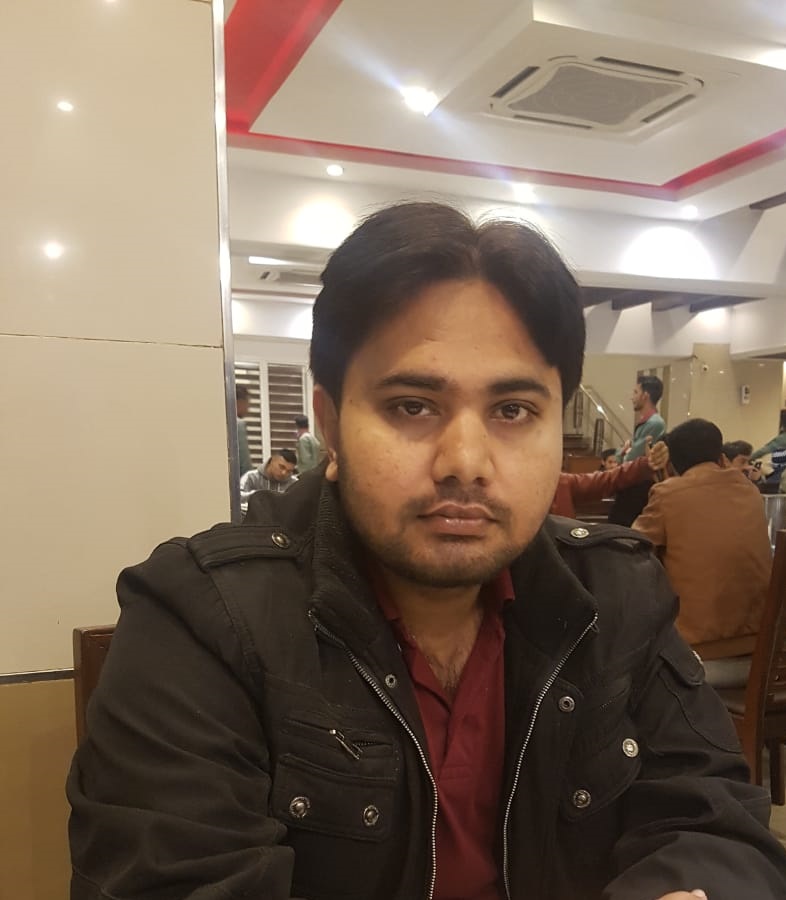 I had accomplished D. H. M. S in 2008, I have been into practice (in Rawalpindi & Islamabad) for more or less 14 years. During my practice, I have been treating acute as well as chronic disorders. I had also completed MHS (Masters of Human Sexuality) in 2014 from SAIHS. Covid-19, Dengue fever, Genetic Disorders, Auto-immune Diseases, Sexual dysfunctions and disorders in males as well as females attract my attention, therefore, I love to solve these cases.
Apart from Homeopathy, I am M.A in English Literature from Punjab University. I have been teaching English at Post Graduate National College Rawalpindi for 7 years. So I am holding two noble professions. I have written more than 7000 articles on different subjects. To be more specific I have authored different websites as well.