Homeopathic Remedies for Grief Treatment
Best Homeopathic Remedies for Grief
What is Grief?
Grief is a feeling or an emotional response of a person that occurs when you lose something or someone dear to you. In a nutshell, it is a mental suffering which is a natural response to a loss. The period of grief is different from person to person and every individual reacts differently to this feeling. There are some people who suffer from a loss and get into a deep sorrow but with the passage of time they accept it and move on. Others are unable to move on and they do not accept it as well. When it lasts too long, and symptoms do not recover with the passage of time, it is called complicated grief.
What are the Symptoms of Grief?
A person in grief can show a number of symptoms:
A feeling of sadness
Bitterness towards life
Detachment from others
Suicidal thoughts
A desire for loneliness
Sleeping troubles
Nightmares
Weakness
Body pain
What are the Causes of Grief?
Separation from a loved one
A pet dies or runs away
Major life changes including retiring, divorce, and moving
Lose a job, income or position
Death of a loved one
Breakup from a relationship
Ill health
Homeopathic Treatment for Grief
Homeopathic mode of treatment acts very well to cure grief and sadness and recover the patient from such depression.
It is an ideal mode of treatment for treating psychological problems such as depression and grief. Homeopathic remedies for grief are highly beneficial and provide ideal results in treating both acute as well as chronic grief. In addition, they are non habit forming and devoid of side effects.
Homeopathic Medicines for Grief and Sadness
Ignatia Amara – One of the Best Homeopathic Remedies for Sadness and Grief
Ignatia tops the list of homeopathic medicines for grief and sadness. It helps the patient to get over sorrow and usually it is my first choice in cases where the patient is in grief. This homeopathic medicine provides relief from grief when is occurs due to the death of loved ones and disappointment in love. The main symptoms to take into account while prescribing Ignatia are crying, sobbing, sighing, sleeplessness and a desire to stay alone. The person who needs this medicine remains in a constant state of deep thought especially the thoughts of the past incident.
Aurum Met – Top Homeopathic Medicine for Grief and Sadness with Suicidal Thoughts
Aurum Met is the second most prescribed homeopathic medicine for grief when it is associated with suicidal thoughts. It is an ideal choice to cure the patient who wants to end his/her life. The patient of Aurum Met suffers from complete hopelessness and does not have the ability to come across unpleasant circumstances. He thinks that suicide is the only way out.
Natrum Mur – Effective Homeopathic Treatment for Grief and Sadness
Natrum Mur is another effective homeopathic medicine to cure grief and sadness. In addition, it also acts well in cases where it turns into a chronic or complicated stage. The patient of this medicine will be inconsolable with prolonged weeping spells. Sympathy from others makes the condition worse. He/she seeks solitude and cries in loneliness. Additional symptoms are anxiety and indifference to life. The mind is busy with thoughts of the unpleasant memories that trigger the grief.
Ambra Grisea & Kali Bromatum – Homeopathic Remedies for Grief and Sadness After Business Failure
Ambra Grisea & Kali Brom are the best homeopathic medicines for depression that occurs due to the failure in business. These medicines should be prescribed when the person weeps a lot and as a result unable to sleep.
Phosphoric Acid – Top Rated Homeopathic Remedy for Grief and Sadness with Weakness
Acid Phos works well in cases of sadness and grief associated with weakness. It is also prescribed to treat grief and sadness when associated with tiredness. Complete indifference to everything and extreme loss of weight are other symptoms. The patient has no interest in life and the outside world. In addition, he/she does not want to go out, remains inside the house and does not want to talk to others.
Note: Medicines mentioned here are for information purpose only. Kindly do not self-medicate.
Fill the Comment Form below.
You can write about your problem To Dr. Arsalan Rauf and receive a reply on How Homeopathy can help in treating your disease or illness.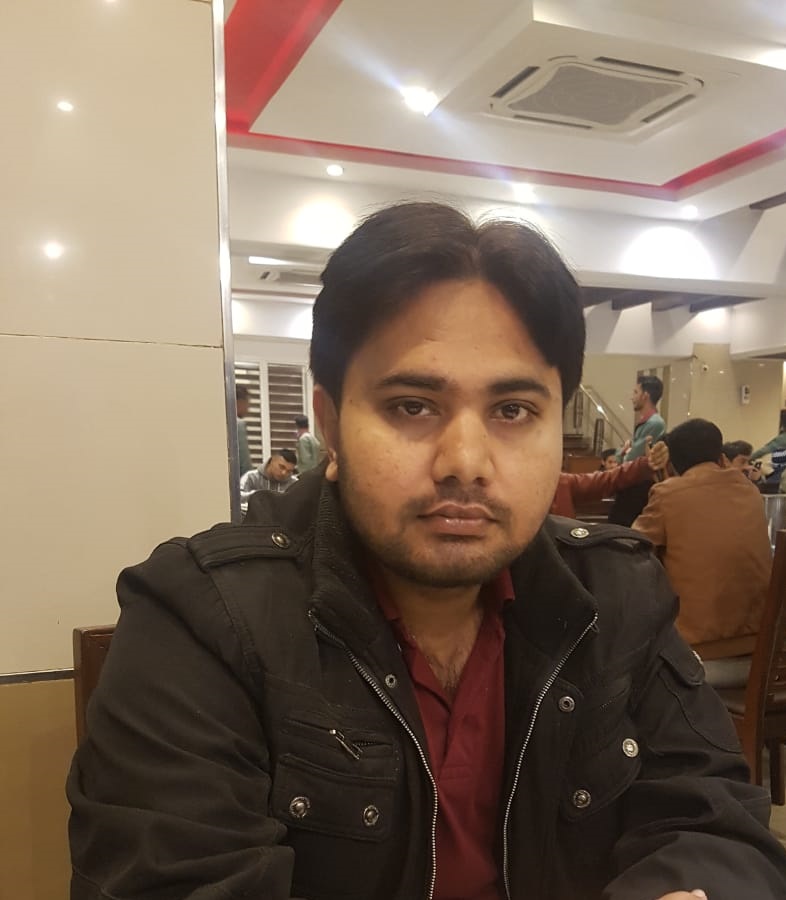 I had accomplished D. H. M. S in 2008, I have been into practice (in Rawalpindi & Islamabad) for more or less 14 years. During my practice, I have been treating acute as well as chronic disorders. I had also completed MHS (Masters of Human Sexuality) in 2014 from SAIHS. Covid-19, Dengue fever, Genetic Disorders, Auto-immune Diseases, Sexual dysfunctions and disorders in males as well as females attract my attention, therefore, I love to solve these cases.
Apart from Homeopathy, I am M.A in English Literature from Punjab University. I have been teaching English at Post Graduate National College Rawalpindi for 7 years. So I am holding two noble professions. I have written more than 7000 articles on different subjects. To be more specific I have authored different websites as well.