Homeopathic Remedies for Mastitis – Homeopathic Mastitis Treatment
In this post of Homeo Expert, we shall discuss the best Homeopathic Remedies for Mastitis or top homeopathic medicine for mastitis(breast infection)
Best Homeopathic Remedies for Mastitis – Homeopathic Mastitis Treatment
Mastitis is an infection of the breast tissue and it is also known as the inflammation of the breast tissue. It can affect any women but it is common among breastfeeding mothers or moms. At times, it occurs in those females who are not breastfeeding as well. It occurs in lactating women due to the blockage of milk ducts because of incomplete emptying of milk. This condition occurs in first weeks of breastfeeding after giving birth to the child.
Symptoms of Mastitis
Breast swelling
Breast tenderness or warmth to touch
Heat in breast
Body aches
Pain or burning sensation continuously or during breastfeeding
Fever of 101 F (38.3 C) or greater
Skin redness
Causes of Mastitis (Breast Infection)
Blocked milk duct
Bacteria entering your breast
Risk Factors
Breastfeeding during the first few weeks after birth of child
Sore or cracked nipples
Using one breast for feeding
Using the same position to feed the child
Improper drainage of milk
Use tight fitting clothes (bra) to block milk ducts
Poor nutrition
Complications
Leads to pus formation
Can develop breast mass
Homeopathy for Mastitis
Homeopathy works wonderfully in treating different health conditions in females and breast infection is one of them. Homeopathic mastitis treatment will help you to decrease the inflammation, pain, swelling, tenderness and heat in breast and other symptoms. Homeopathic remedies for mastitis are Phytolacca, Croton Tig, Belladonna, Bryonia, Silicea and Hepar Sulph.
Top Homeopathic Medicines for Mastitis
Belladonna – Homeopathic Medicine for Mastitis in the initial Stage
Belladonna is a wonderful homeopathic medicine for breast infection. It is a useful homeopathic medicine to deal with the initial stage of inflammation of the breast. Breast is red and swollen in nature and throbbing pains may accompany this condition. The pain becomes worse when the patient lies down. When the inflammation occurs after breastfeeding, it also indicates the usage of Belladonna.
Phytolacca – Top Grade Homeopathic Medicine for Mastitis with Stinging and Shooting Pain
Phytolacca is one of the best homeopathic remedies for mastitis. It works wonderfully when the breast is swollen and the patient feels soreness with painful breast. Additionally, she also feels shooting and stinging pain in the breast. Tenderness and extreme sensitivity are also present as symptoms. Nipples are also cracked and hardness may also present. The pain in the breast radiates to the whole body while feeding or nursing the child.
Croton Tig – Homeopathic Mastitis Treatment
Croton Tig is an effective Mastitis treatment in homeopathy. The patient experiences hard, swollen and inflamed breast. In addition, the patient of Croton Tig also feels pain in the breast which radiates to the back while nursing the child. Soreness of the nipples is also available and the pain is drawing in nature.
Bryonia – Homeopathic Treatment for Breast Infection with Stony Hard Breast
Bryonia is one of the best homeopathic remedies for mastitis when the breasts are stony hard. The patient experiences swollen, hot and highly painful. Even the slightest motion worsens the pain in the breast and the patient has to give support to the breast using her hand. Resting relieves the pain.
Silicea and Hepar Sulph – Homeopathic Remedies for Mastitis When an Abscess is Formed
When the patient reaches the stage of abscess formation, Silicea and Hepar Sulph are the best homeopathic medicines for mastitis. These medicines are helpful in the formation of pus cases or conditions. They are helpful in the drainage of pus and it will cure you without indulging in surgery. Additionally, they are also helpful in those cases where the pus discharge is offensive in nature along with intense pain. The patient is sensitive to touch and chills.
Prevention
Fully drained the milk while breastfeeding
Allow the baby to drain one milk before going to the second one
Change the position from one feeding to the next
Related Searches
Homeopathic remedies for Mastitis,
homeopathic medicine for Mastitis,
Best homeopathic medicines for Mastitis,
homeopathic treatment for Mastitis,
Mastitis and homeopathy,
homeopathic treatment of Mastitis,
Top homeopathic medicine for Mastitis,
Mastitis treatment in homeopathy,
homeopathic remedy for Mastitis,
Top homeopathic remedies for Mastitis,
Homeopathy for Mastitis,
homeo treatment of Mastitis,
Mastitis and its homeopathic treatment,
Mastitis treatment with homeopathic medicines,
home remedies for Mastitis,
natural remedies for Mastitis
Fill the Comment Form below.
You can write about your problem To Dr. Arsalan Rauf and receive a reply on How Homeopathy can help in treating your disease or illness.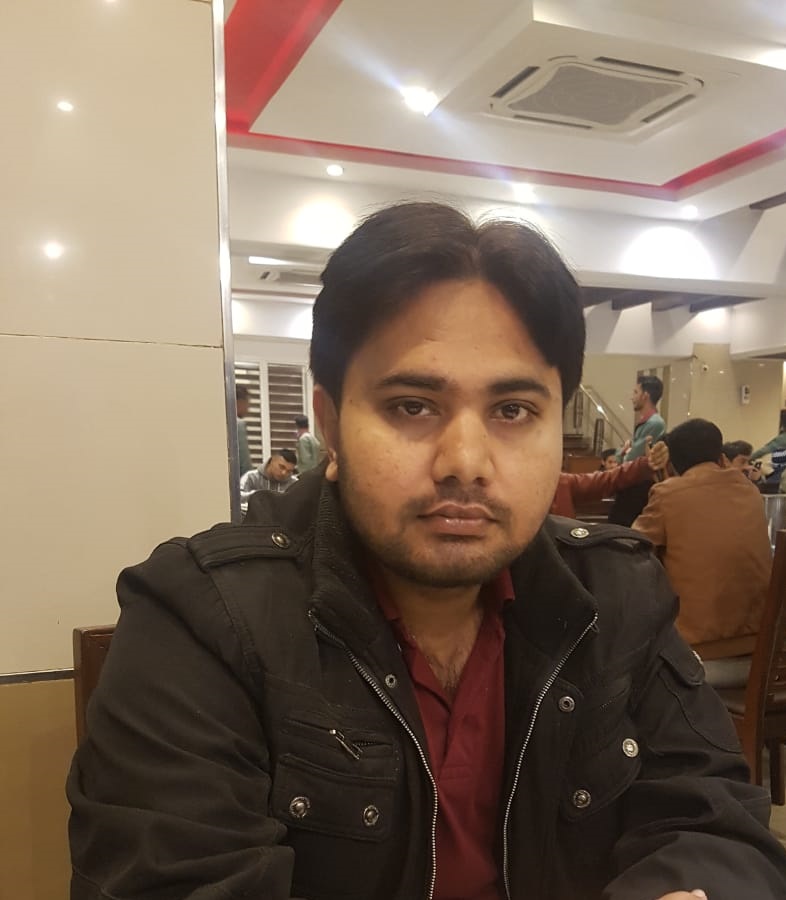 I had accomplished D. H. M. S in 2008, I have been into practice (in Rawalpindi & Islamabad) for more or less 14 years. During my practice, I have been treating acute as well as chronic disorders. I had also completed MHS (Masters of Human Sexuality) in 2014 from SAIHS. Covid-19, Dengue fever, Genetic Disorders, Auto-immune Diseases, Sexual dysfunctions and disorders in males as well as females attract my attention, therefore, I love to solve these cases.
Apart from Homeopathy, I am M.A in English Literature from Punjab University. I have been teaching English at Post Graduate National College Rawalpindi for 7 years. So I am holding two noble professions. I have written more than 7000 articles on different subjects. To be more specific I have authored different websites as well.