Best Homeopathic Treatment for Smog – Medicines in Homeopathy
In this article of Homeo Expert, we shall discuss the best homeopathic treatment for Smog. Before discussing the homeopathic medicines for this ailment, we should be aware of what is Smog.
Best Homeopathic Treatment for Smog
What is Smog and Causes of Smog?
Smog is another type of pollution which comes into existence by the mixture of gases and particles that react with sunlight. Smog includes carbon dioxide, carbon monoxide and sulfur dioxide, nitrogen oxide and ozone etc. The particles which are available in Smog include dust, sand, smoke and pollen. Particulate pollution comes into existence by mechanical processes such as mining, construction and burning of fossil fuels. Gasoline, diesel and jet fuel are the common types of fossil fuels which we can use in daily routine.
How Smog is Formed
Smog is a mixture of two words smoke and fog and the color of Smog is yellowish or blackish. It is formed by a mixture of pollution in the atmosphere. Additionally, heavy traffic, high temperatures, sunshine and calm winds can also cause Smog. There are some additional factors which can play the main role in Smog. It includes an increased level of air pollution in the atmosphere and during the winter when the wind speeds are low. Then it mixes smoke and fog to become stagnate at a place then it forms into Smog and it occurs near the ground level where people respirate.
You do not need to worry because homeopathic treatment for Smog is available.
Sources of Smog
Barbecues
Coal-fired power generation stations
Construction
Factories
Pesticides
Oil-based paints, solvents and cleaners
Pollutants carried by wind
Effects of Smog
It is not only harmful to humans but also harmful to animals, plants and nature as a whole. Heavy Smog can become the cause of the low production of vitamin D that results in the cases of rickets among people. If you will not have protection from Smog, it can give rise to the threat of asthma attacks and people who are already suffering from asthma should avoid exposure. It also causes immense damage to crops and it also stops the growth of a plant.
Who is at Risk from Smog
Anyone who participates in any outdoor activity from jogging to labor can suffer Smog or Smog-related health effects. There are four types of people who are prone to ozone and other air pollutants in Smog:
Children
Children are at the highest risk from exposure to Smog because they spend enough time to play outside. Additionally, they are also prone to asthma and it is also a common chronic disease in children.
Adults
Healthy adults who are active outdoors like exercise or work outdoors are at high risk to get Smog.
People with Respiratory Diseases
People who are suffering from asthma or other chronic respiratory diseases are sensitive and vulnerable to the effects of ozone. Smog will effect them sooner than those who are less sensitive.
In addition, elderly people are advised or warned to stay in home during heavy Smog. Smog can aggravate the symptoms of people who are suffering from allergies and asthma.
Symptoms of Smog
Shortness of Breath
Wheezing
Coughing
Pain when breathing
Throat or chest irritation
Eye Irritation
Headache
You can get rid of all the symptoms by using homeopathic treatment for Smog.
How to Prevent Smog
Apart from homeopathic treatment for Smog, we shall tell you about how to prevent Smog because prevention is better than cure.
Drive less and try to walk. Use public transportation whenever possible.
Limit your outdoor activities and stay indoors if ozone levels are unhealthy because it will increase the chances of being affected by Smog.
Fuel up during the cooler hours of the day so it will stop gas fumes from heating up and producing ozone.
Human eyes are sensitive, therefore, try to wear glasses and avoid wearing lenses and eye makeup if your eyes are feeling sore.
Use a face mask to prevent pollution.
Best Homeopathic Medicines for Smog or Air Pollution
There are several best homeopathic remedies for Smog to cure it. But we can prescribe the medicines according to the symptoms of Smog. Homeopathic medicines for Smog are Euphrasia, Influenzinum, Aconite, Bryonia, Belladona, Allium Cepa, Sulfur and Natrum Mur etc.
Note: Medicines mentioned here are for information purpose only. Kindly do not self-medicate.
Fill the Comment Form below.
You can write about your problem To Dr. Arsalan Rauf and receive a reply on How Homeopathy can help in treating your disease or illness.
Related Searches
Homeopathic remedies for Smog,
homeopathic medicine for Smog,
Best homeopathic medicines for Smog,
homeopathic treatment for Smog,
Smog and homeopathy,
homeopathic treatment of Smog,
Top homeopathic medicine for Smog,
Smog treatment in homeopathy,
homeopathic remedy for Smog,
Top homeopathic remedies for Smog,
Homeopathy for Smog,
homeo treatment of Smog,
Smog and its homeopathic treatment,
Smog treatment with homeopathic medicines,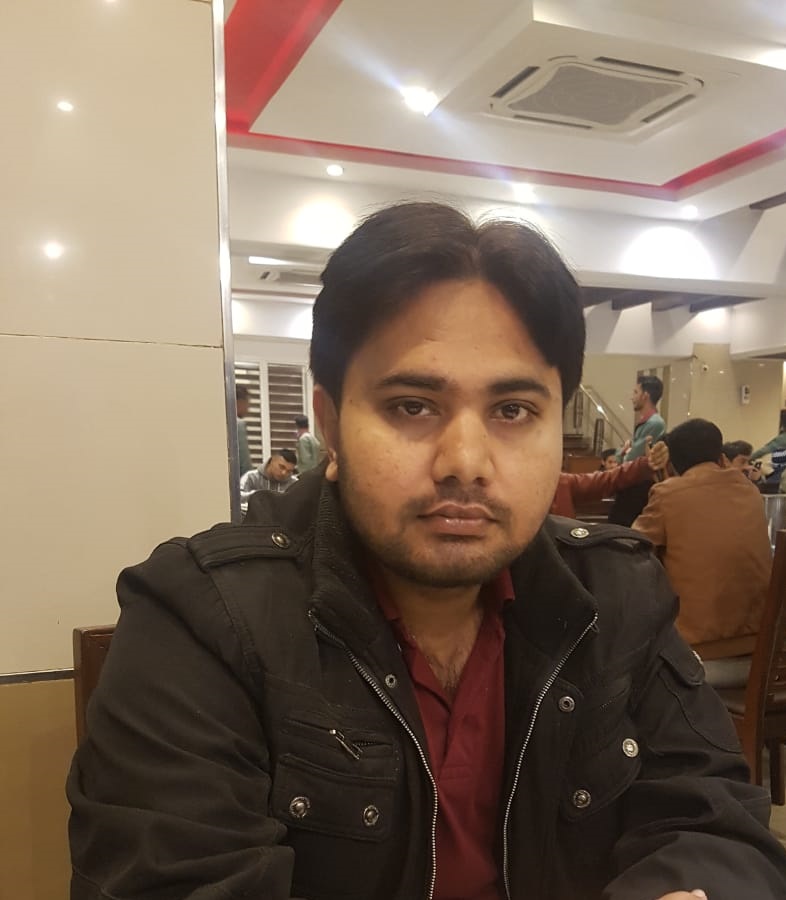 I had accomplished D. H. M. S in 2008, I have been into practice (in Rawalpindi & Islamabad) for more or less 14 years. During my practice, I have been treating acute as well as chronic disorders. I had also completed MHS (Masters of Human Sexuality) in 2014 from SAIHS. Covid-19, Dengue fever, Genetic Disorders, Auto-immune Diseases, Sexual dysfunctions and disorders in males as well as females attract my attention, therefore, I love to solve these cases.
Apart from Homeopathy, I am M.A in English Literature from Punjab University. I have been teaching English at Post Graduate National College Rawalpindi for 7 years. So I am holding two noble professions. I have written more than 7000 articles on different subjects. To be more specific I have authored different websites as well.