Wheat Allergy Treatment in homeopathy – Homeopathic Medicines
In this article, homeopathic expert will show you Wheat Allergy Treatment in homeopathy in detail.
What is Wheat Allergy or Celiac Disease
Wheat allergy stands for an unusual response of an immune system. It occurs because of the protein which is available in the grain. Usually, wheat comprises of two types of proteins including gliadins and glutenins which merge together to form gluten. This gluten gives rise to immunoglobulin E mediated reactions then the symptoms of wheat allergy occur. It is becoming common among a number of masses these days.
It can also cause asthma, atopic dermatitis, urticaria and seldom gives rise to anaphylaxis. There are four alergens in wheat including gliadin, globulin, albumin and wheat gluten.
Symptoms of Wheat Allergy
The signs and symptoms of wheat allergy are alike to other food allergies. It includes (respiratory reactions) sneezing, congestion, asthma to hives and skin rashes. Therefore, it can also come up with gastric issues nausea, stomach ache, vomiting and diarrhea. The wheat affectees can face life-threatening reactions that is, anaphylaxis.
Top Homeopathic Medicines and Homeopathic Treatment for Wheat Allergy
Wheat Allergy Treatment in homeopathy is ideal for wheat allergy and it is one of the best dealers with any health condition. Homeopathy can treat this disease in such a way that the patient will start taking wheat again. Wheat Allergy Treatment in homeopathy should be based on the theory of symptoms which is similar to the holistic approach. It is through this state that the patient will gain complete health. It will put an end to his signs and symptoms. The objective of homeopathy is to address the causes of wheat allergy and treat them for good. Additionally, there are a number of medicines are available and those can be selected on the basis of sensations, symptoms, causes and modalities etc. The patient has to consult a competent homeopathic doctor in order to get rid of wheat allergy.
Wheat Allergy Treatment in homeopathy
Sulphur is one of the best homeopathic treatment for wheat allergy. It includes Lycopodium, Natrum Mur, Natrum Sulph, Carbo Animalis, Carbo Veg, Causticum, Berberis Vulgaris, Iris, Kali Carb, Lachesis, Plumbum Met, Pulsatilla, Allium Cepa, Arsenic Album, Belladonna, Bryonia, China, Colchicum, Natrum Carb, Pyrogenium, Nux Vomica, Psorinum, Rhus Tox and many other medicines are available for homeopathic treatment for wheat allergy.
Note: Medicines mentioned here are for information purpose only. Kindly do not self-medicate.
Fill the Comment Form below.
You can write about your problem To Dr. Arsalan Rauf and receive a reply on How Homeopathy can help in treating your disease or illness.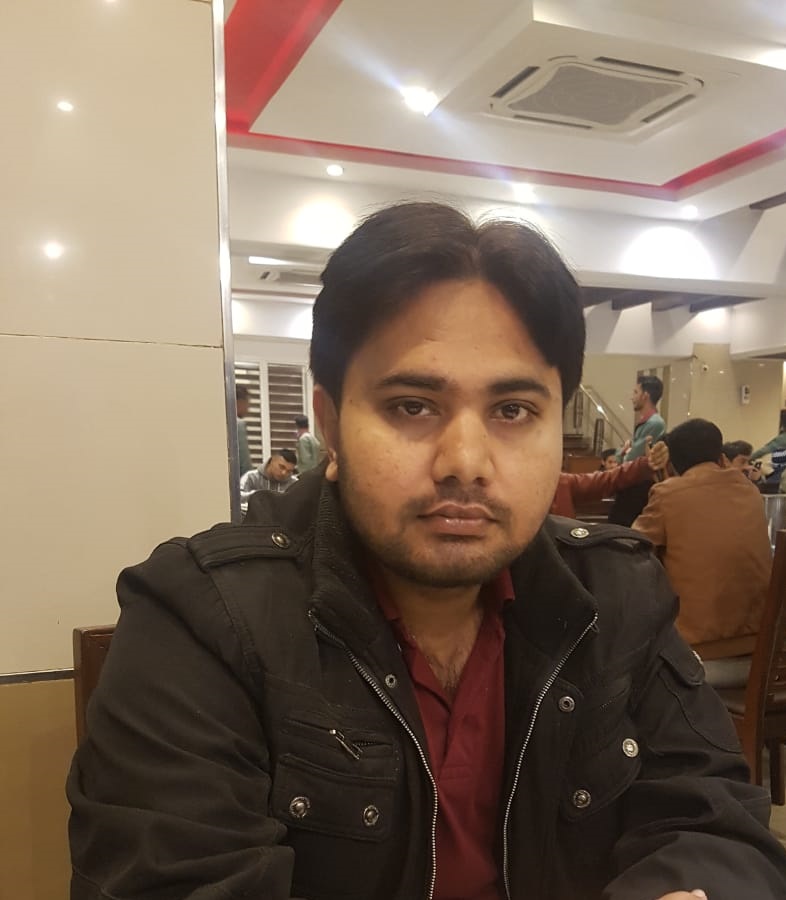 I had accomplished D. H. M. S in 2008, I have been into practice (in Rawalpindi & Islamabad) for more or less 14 years. During my practice, I have been treating acute as well as chronic disorders. I had also completed MHS (Masters of Human Sexuality) in 2014 from SAIHS. Covid-19, Dengue fever, Genetic Disorders, Auto-immune Diseases, Sexual dysfunctions and disorders in males as well as females attract my attention, therefore, I love to solve these cases.
Apart from Homeopathy, I am M.A in English Literature from Punjab University. I have been teaching English at Post Graduate National College Rawalpindi for 7 years. So I am holding two noble professions. I have written more than 7000 articles on different subjects. To be more specific I have authored different websites as well.