Berberis Aquifolium Uses – Berberis Aquifolium Mother Tincture
Berberis Aquifolium Homeopathy Uses – Berberis Aquifolium Mother Tincture
In this post of Homeo Expert, I shall let you know about Berberis Aquifolium uses.
Potency: Mother Tincture
Berberis Aquifolium is a homeopathic medicine that belongs to the plant kingdom. We also call it as Mountain grapes. This medicine acts as a blood purifier that purifies the blood in your body. It also reduces the level of Melanin Pigmentation in our skin and brings glow to our skin. If melanin is available in a large amount in our body then it becomes darker.
Features of Berberis Aquifolium
If you have Eczema Dermatitis or Brunos in your head then this remedy will help to cure it.
If you have a dusky (shadowy or dim) skin or your skin gets easily tanned with sunlight then this medicine is very beneficial.
When you have plenty of pimples and minute acne then this medicine works well.
Berberis Aquifolium is the medicine, If your tongue is entirely white and you also have a layer of yellow particles.
Suffering from sour acid problem because of that you also have headache and your mouth becomes sour, this medicine will be beneficial.
Skin is dry in this medicine, it also has small layers that come out of the skin.
If pimples have pus and that come out of them then this medicine will be helpful.
If the pimples are small that spread from your head to face then this medicine works wonder.
In Psoriasis, this medicine is also useful.
Berberis Aquifolium Uses
Homeopathic Medicine Berberis Aquifolium can be used to apply on the face. You can also drink this medicine. Berberis Aquifolium Mother Tincture is usually used on the face with rose water. Apply it three times a day but do not use it without consulting a homeopathic physician. In order to drink this medicine, you need to take a half cup of water and take drops as advised by the doctor.
For pimples, use this homeopathic remedy for face as well as for drinking. The time duration may vary from case to case. It is also useful homeopathic medicine for glowing skin.
It is also useful in small acne or pimples all over the body including back or shoulder. This medicine will be effective in such cases. Berberis Aquifolium Mother Tincture can be taken three times a day in a half cup of water. It is also useful if you have dry eczema on your head.
Side Effects of Berberis Aquifolium
This medicine is free of side effects and completely natural. It is beneficial for every kind of skin whether it is dry or oily.
Note: Do not take medicines without consulting a competent homeopathic physician.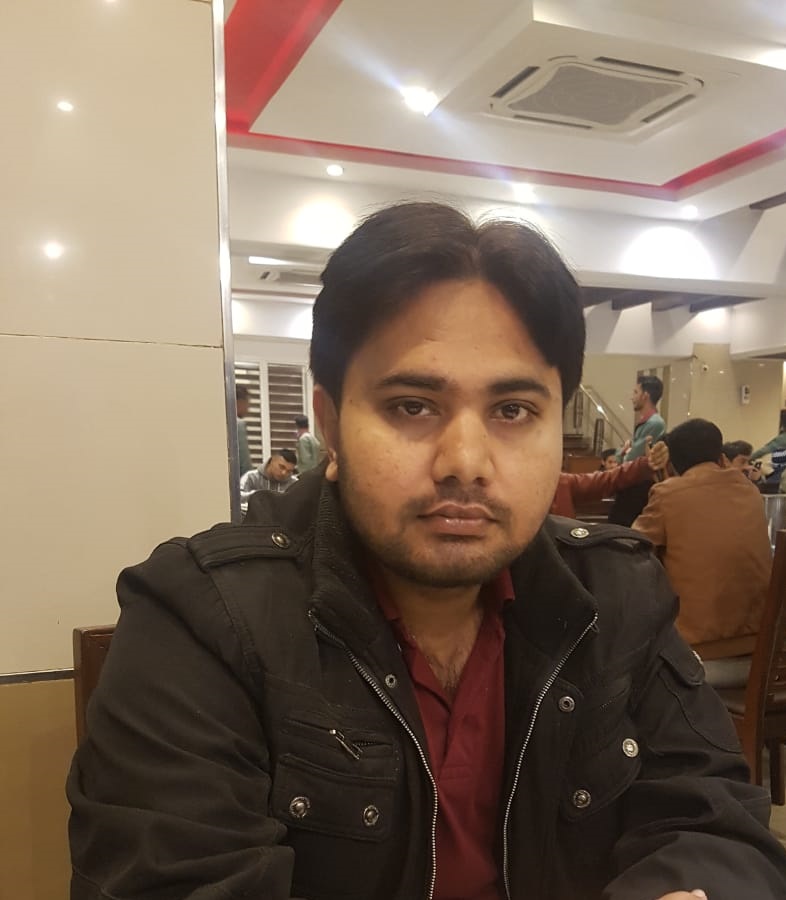 I had accomplished D. H. M. S in 2008, I have been into practice (in Rawalpindi & Islamabad) for more or less 14 years. During my practice, I have been treating acute as well as chronic disorders. I had also completed MHS (Masters of Human Sexuality) in 2014 from SAIHS. Covid-19, Dengue fever, Genetic Disorders, Auto-immune Diseases, Sexual dysfunctions and disorders in males as well as females attract my attention, therefore, I love to solve these cases.
Apart from Homeopathy, I am M.A in English Literature from Punjab University. I have been teaching English at Post Graduate National College Rawalpindi for 7 years. So I am holding two noble professions. I have written more than 7000 articles on different subjects. To be more specific I have authored different websites as well.