Eupatorium Perfoliatum 200 Uses, Benefits – Homeopathic Medicine
Eupatorium Perfoliatum 200 Uses, Benefits – Homeopathic Medicine Eupatorium Perfoliatum – Materia Medica
Potency: Eupatorium Perfoliatum is available in 3x, 6x, 12x, 30, 200, 1000.
Bony pains violent, aching; bone breaking pains
Soreness and bruised feeling as if broken, all over the body
Great thirst for cold water but after drinking, vomiting of bile
Anticipatory chill; knows chill is coming because the patient cannot drink enough
Perspiration makes all the complaints better except headache
Marked periodicity
Intermittent fever preceded by thirst, with great soreness and aching in the bones
Source: Vegetable Kingdom
Synonyms: Thoroughwort
Family: Compositae
Preparation and parts used: Eupatorium mother tincture is prepared from the top of the flowering.
Seat of Action (Pharmacodynamics): Spinal Cord, intestines, vagi, lungs and skin.
Physio-pathological Changes (Pathology)
It produces paralytic hyperaesthesia on the spinal cord.
It acts on the vagi producing excessive nausea and bilious vomiting.
Acts on the intestines that are producing excessive hyper-catharsis.
Eupatorium acts on the lungs producing congestion and catarrhal inflammation.
It acts on the skin (sudoriferous glands) and produces copious sweating.
Characteristic Mental Symptoms (Psychology)
1: Groaning, Moaning with restlessness and chill; nervous with heat.
2: Fear of losing reason.
3: Delusion that he/she will become insane or losing his mind.
4: Nostalgia, homesickness, desire to go home.
Characteristic Physical Guiding Symptoms
1: Feverish illness like influenza, malaria in miasmatic districts, marshy areas and river banks.
2: Bone breaking pains, violent aching, cannot lie in bed. Cries and moans with pains. Muscles of back, chest and limbs feel sore, bruised, achy after illness like influenza and malaria.
3: Very Restless: cannot keep still, there is a great desire to do it but motion cannot make the condition better.
4: Marked Periodicity
5: May relieve the pain in acute fractures (Arnica, Symphytum, Bryonia)
Important Characteristic Features
Head: Throbbing pain. Vertigo; sensation of falling to the left. Feels pressure as if a cap of lead pressed over the whole skull. Vomiting of bile. Soreness of eyeballs. Top and back of the head is painful. Periodical headache, every third and seventh day. Occipital pain after lying down with sense of weight.
Mouth: Cracks at the corners of the mouth; thirst; yellow coated tongue.
Stomach: Bitter taste. Yellow tongue. Sore hepatic region. Great thirst. Purging of bile, of green liquid and vomiting. Vomiting preceded by thirst. Hiccough. Avoids tight clothing.
Stool: Frequent watery, green. Constipated with a sore liver. Cramps.
Respiratory: Hoarseness and cough with soreness in the chest. Coryza with sneezing. Influenza with great soreness of bones and muscles. Chronic loose cough, chest sore; gets worse at night. Cough relieved by getting on hands and knees.
Fever: Perspiration relieves all symptoms except headache. Dengue prevention, chill between 7 and 9 am preceded by thirst with great soreness and aching of bones. He cannot drink enough knows chill is coming. Nausea and vomiting of bile at close of chill or hot stage, throbbing headache.
Extremities: Aching in bones of extremities with soreness of flesh. Aching pain in back. Swelling of left great toe. Aching in arms and wrists. Gouty soreness and inflamed nodosities of joints accompanied by headache. Dropsical swelling.
General Modalities
Aggravation: Cold air, 7-9 am, lying on affected part, third or fourth day, coughing, motion, sight and smell of food, night and morning.
Amelioration: Conversation, vomiting of bile, lying on face, sweating (except in headache)
Remedy Relationships
Follows well: Nat-m, Sepia, Tub.
Comparison
Bryonia Alba: Bryonia is the nearest analogue, but in Bryonia, the patient keeps quiet due to pain and has free sweat. In Eupatorium Perf, there is scanty sweat but the pains make the person restless.
Nyctanthes Arbor Tristis: insatiable thirst, bilious fever, bitter vomiting at close of chill and constipation of children.
Therapeutic Value: Bone pains, Headache, Hiccough, hoarseness, Influenza, Fevers, Lumbago, Malaria and Cachexia.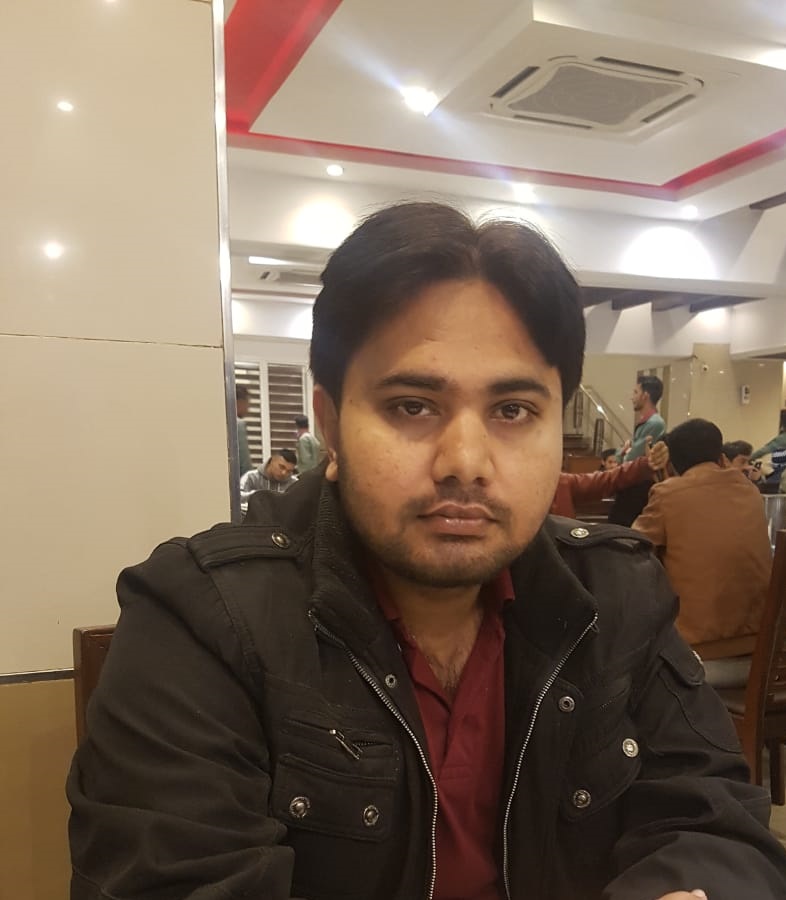 I had accomplished D. H. M. S in 2008, I have been into practice (in Rawalpindi & Islamabad) for more or less 14 years. During my practice, I have been treating acute as well as chronic disorders. I had also completed MHS (Masters of Human Sexuality) in 2014 from SAIHS. Covid-19, Dengue fever, Genetic Disorders, Auto-immune Diseases, Sexual dysfunctions and disorders in males as well as females attract my attention, therefore, I love to solve these cases.
Apart from Homeopathy, I am M.A in English Literature from Punjab University. I have been teaching English at Post Graduate National College Rawalpindi for 7 years. So I am holding two noble professions. I have written more than 7000 articles on different subjects. To be more specific I have authored different websites as well.