Homeopathic Medicine For Keloid – Remedies & Treatment Homeopathy
Best Homeopathic Medicine For Keloid – Remedies and Treatment in Homeopathy
What are Keloids?
Keloids are scars which are firm, raised and thick growths because of spontaneous scar formation. Generally, they are red or pink in color. An injury to the skin results in scar formation in order to repair the body. At times, the amount of scar tissue exceeds from what is needed for the healing process. As a result, the growth occurs over the scar area which is thick, raised and firm in nature. It gives a shining appearance with a smooth surface.
What are the Causes of Keloid?
Injury to skin
Ear piercing
Acne
Burns
Infection of operation wounds, surgical cuts
Injection site
Vaccination site
Mosquito bite
Brushing
Pressure
Friction
Scratching
Chicken pox
Trauma
It is more common in females and in the age of 10-30 years.
What are the Symptoms of Keloid?
Itching and pain may present
Gradually start enlarging
Red and pink in color
Long standing keloids are of brown color
Complications
Infection of keloid
Ulceration of keloid
Cosmetic disfigurement
May experience malignant degeneration
Homeopathic Treatment for Keloid
Homeopathic remedies for keloid can cure it effectively. In homeopathy, homeopathic medicines for keloid are natural which are devoid of side effects. The time to cure keloids completely using homeopathic mode of treatment varies from case to case. It also depends on the size and duration of that firm growth on the skin.
Best Homeopathic Remedies for Keloids
The top homeopathic medicines for keloid are Thiosinaminum, Silicea, Acidum Nitricum, Fluoric Acid, Thuja, Calendula and Causticum.
Thiosinaminum – Top Rated Homeopathic Medicine for Keloid
Thiosinaminum is one of the best homeopathic remedies for keloids. This homeopathic medicine has the ability to dissolve or remove the scar tissue. It is an ideal homeopathic remedy to cure all kinds of keloids regardless of the cause. Homeopathic medicine Thiosinaminum is an ideal remedy for keloid and it is also devoid of side effects.
Silicea – Best Homeopathic Remedy for Painful Keloids
Silicea is an ideal homeopathic remedy to treat keloids which are painful in nature. This homeopathic remedy will decrease the pain and dissolve the unnecessary cicatricial tissue resulting in the development of keloids. Additionally, homeopathic remedy Silicea also has an affinity for treating a number of skin disease including keloids. Apart from keloids, excessive sweat on the feet may also present with sensitivity to the cold air.
Graphites – Homeopathic Treatment for Keloids in Early Stage
Graphites is an ideal homeopathic treatment for keloid formation in the early stage. It works very well in the very beginning of keloid formation to dissolve the keloid. Furthermore, it also stops the progression of keloid attended with its complete disappearance.
Nitric Acid – Effective Homeopathic Medicine for Keloids with Sharp, Splinter like Pain
Homeopathic medicine Nitric Acid is an ideal natural homeopathic medicine for keloids accompanied by sharp pains that feel like splinters. Keloids look unbalanced in shape and are often jagged in appearance. Another key symptom to use this homeopathic remedy is highly offensive urine which points towards the selection of Nitric Acid.
Thuja – One of the Best Homeopathic Remedies for Keloid Formation at Vaccination Sites
Thuja acts well in cases of keloids when they form at vaccination sites. This homeopathic remedy is natural and helpful in treating keloids which are developed at vaccination sites.
Fluoric Acid – Best Homeopathic Cure for Keloids with Itching
Homeopathic remedy Fluoric Acid is an ideal cure for keloids with itching. The use of this medicine makes the itching disappears. In addition, the use of this medicine also starts shrinking the keloid. Itching may become worse by heat.
Causticum – Homeopathic Treatment for Keloid Formation on Scars due to Burns
Causticum stands at the top of the list of homeopathic medicines for keloid formation because of burns. It is an ideal cure for both keloid formation soon after burns and when old burn scars resurface and re-freshen results in keloid formation.
Calendula – Homeopathic Medicine for Keloid Formation After Traumatic or Surgical Injuries
Homeopathic medicine Calendula works well in cases of skin injury cases. This natural homeopathic medicine can be prescribed in all cases of keloids results in skin injuries either because of accidental trauma or cuts from surgical operations. Calendula also works well as a preventive homeopathic remedy for keloid formation by applying it on the affected area as early as possible. Homeopathic medicine Calendula ensures to heal the wound with least possible scar tissue formation. In this way, the scar disappears on its own and the chances of its overgrowth diminished.
Note: Medicines mentioned here are for information purpose only. Kindly do not self-medicate.
Fill the Comment Form below.
You can write about your problem To Dr. Arsalan Rauf and receive a reply on How Homeopathy can help in treating your disease or illness.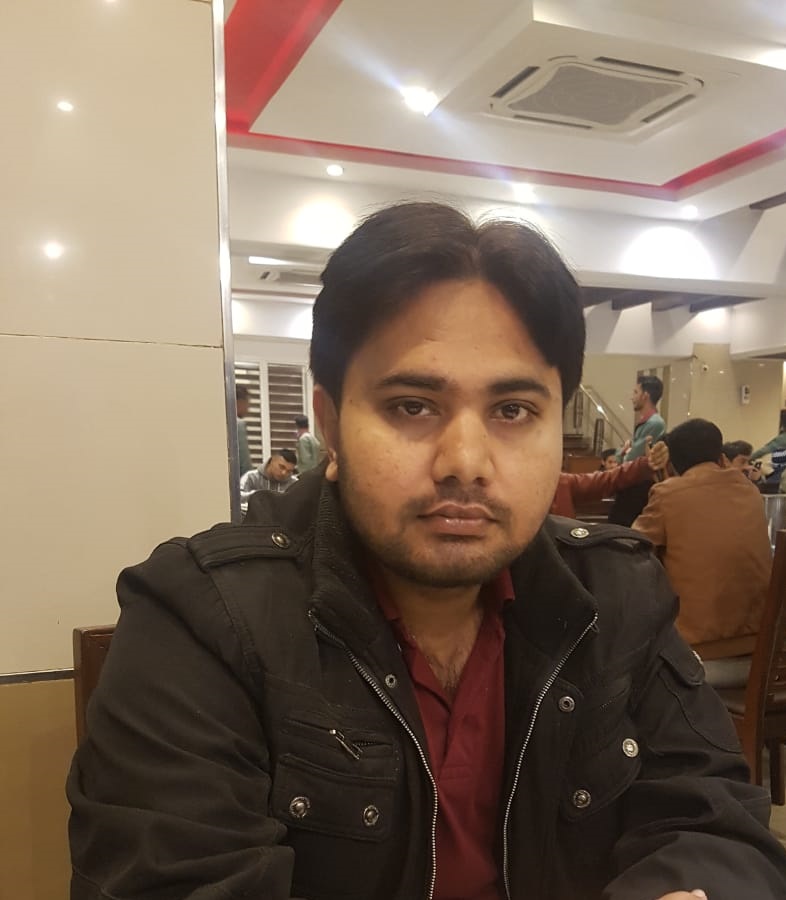 I had accomplished D. H. M. S in 2008, I have been into practice (in Rawalpindi & Islamabad) for more or less 14 years. During my practice, I have been treating acute as well as chronic disorders. I had also completed MHS (Masters of Human Sexuality) in 2014 from SAIHS. Covid-19, Dengue fever, Genetic Disorders, Auto-immune Diseases, Sexual dysfunctions and disorders in males as well as females attract my attention, therefore, I love to solve these cases.
Apart from Homeopathy, I am M.A in English Literature from Punjab University. I have been teaching English at Post Graduate National College Rawalpindi for 7 years. So I am holding two noble professions. I have written more than 7000 articles on different subjects. To be more specific I have authored different websites as well.