Calotropis Gigantea Mother Tincture Uses And Benefits – Calotropis Indica
In this post, I shall discuss Calotropis Gigantea uses and benefits.
Calotropis Gigantea Mother Tincture Uses And Benefits – Calotropis Indica Materia Medica
Potency: 6ch, 12ch, 30, 200, 1M and Mother Tincture or Q
Want to see Calotropis Gigantea in Hindi or Urdu?
Add our website to Google Translate to get the Hindi or Urdu version.
Calotropis Gig is a homeopathic medicine which is beneficial for old gout, tuberculosis, cough, asthma, dropsy, catarrh, loose motions, skin diseases and leprosy.
Symptoms Of Calotropis Gigantea
Symptoms of the head and mind
The patient suffers from tension, depression, restlessness and tiredness. The patient may suffer from ailments of the head, hot head, sense of vomiting and vertigo. When the person experiences these symptoms Calotropis Gigantea acts well and provides relief.
Symptoms of the mouth
The person also suffers from (halitosis) bad breath, pain in the mouth and jaws and other ailments of the mouth. This medicine gives relief.
Symptoms of stomach and urine
The patient also encounters belching and stomach problems. When it comes to urinary symptoms, the person constantly wants to pass the urine, bad smell in urine and red in color. When the patient experiences these symptoms, the patient should take the medicine Calotropis Gigantea.
Symptoms of breathing and pulse
The person experiences a burning sensation in the chest and also experiences difficulty in breathing. This remedy cures such breathing problems. Calotropis Gigantea is also beneficial if the patient feels faster pulse rate as compared to normal.
Symptoms of fever
The person also feels sudden fits of cold in fever; the head becomes hot while the body turns cold. The person cannot sleep because of the feeling of excessive cold. This medicine is very efficacious in giving relief in such symptoms.
Lower body part symptoms
The person also encounters pain in the right thigh, just below the sternum joint and there is swelling too. There is a pain in the right feet mainly while hiking, the person feels like lying down but the pain gets worse by lying as well and there is continuous eye pain.
Doses of Calotropis Gigantea
2x, 3x and 6 potencies of Calotropis Gigantea.
Comparison
You can compare Calotropis Gig with remedies like Berberis Vulgaris, Mercurius, Potishi, Acquie, ipecac, Sarsaparilla and Aeyo.
Note: Calotropis Gigantea is a deep acting medicine and must be used only after consulting a competent doctor and self-medication should be avoided.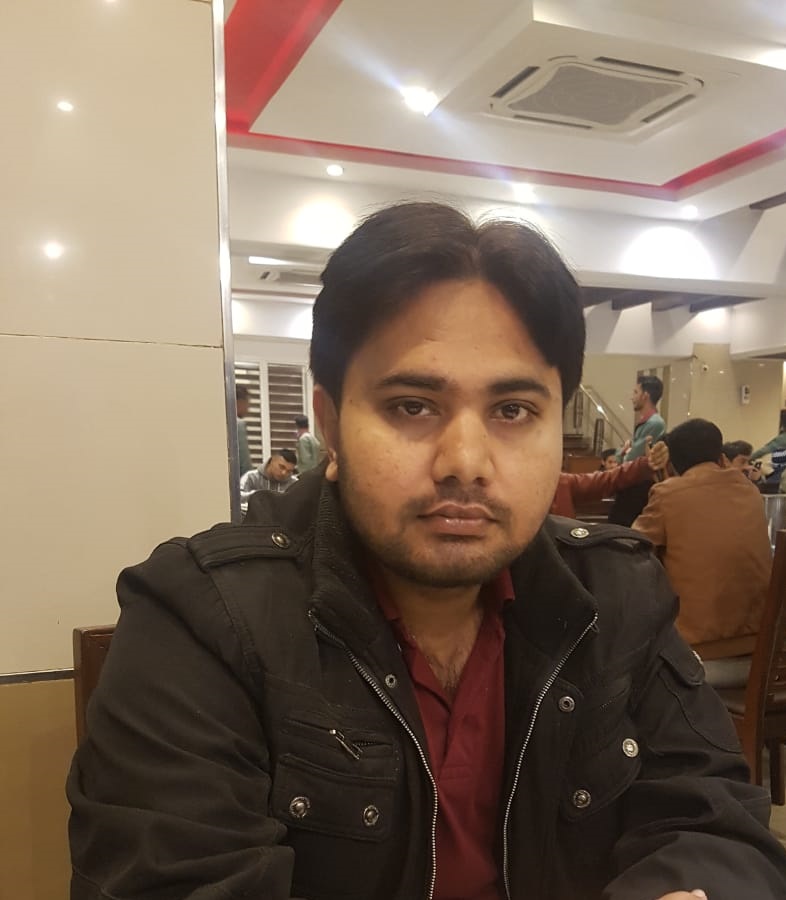 I had accomplished D. H. M. S in 2008, I have been into practice (in Rawalpindi & Islamabad) for more or less 14 years. During my practice, I have been treating acute as well as chronic disorders. I had also completed MHS (Masters of Human Sexuality) in 2014 from SAIHS. Covid-19, Dengue fever, Genetic Disorders, Auto-immune Diseases, Sexual dysfunctions and disorders in males as well as females attract my attention, therefore, I love to solve these cases.
Apart from Homeopathy, I am M.A in English Literature from Punjab University. I have been teaching English at Post Graduate National College Rawalpindi for 7 years. So I am holding two noble professions. I have written more than 7000 articles on different subjects. To be more specific I have authored different websites as well.