Homeopathic Medicine for Lipoma – Lipoma Treatment in Homeopathy
In this post, I shall discuss the best homeopathic medicine for lipoma and top homeopathic remedy for lipoma.
Best Homeopathic Medicine for Lipoma – Lipoma Treatment in Homeopathy
A lipoma is a slow growing, fatty lump which is often present between your skin and underlying muscle layer. It is a soft and smooth lump that slips away when you put a finger to check it. it consists of fat cells which is a benign tumor. It can occur in any part of the body but the common locations are neck, back, shoulder and upper limbs and it is usually detected in middle age. Some of the people also get more than one.
Symptoms of Lipoma
It can occur anywhere in the human body usually they are:
Situated under the skin. They commonly appear on the shoulder, neck, abdomen, back, arms and thighs.
Soft to Touch. They are also soft that is why they can move with ease with slight pressure.
Generally small. They are usually less than 2 inches in diameter but they can grow.
At times painful. If they grow and press the near nerves they can be painful. It is known as Neurolipoma.
Sometimes multiple. They can also appear in single or multiple and multiple lipomas are Lipomatosis.
Causes
Lipoma tend to run in families
Genetic factors play an important role
Being between 40 to 60 years old
Homeopathy and Lipoma
Homeopathic medicines for lipoma are produced from natural substances, therefore, they are devoid of side effects and safe. They also give effective treatment for lipomas.
Homeopathic Medicine for Lipoma
People go for surgical removal of lipomas even if it is harmless due to its presence. It has become a general tendency. People choose the surgery due to cosmetic reasons. But lipoma is completely curable with the help of internal homeopathic remedies without any application of external painful measures. Homeopathic medicines can treat lipomas and provide effective recovery and there is no need to go for a surgery in cases of lipoma. With the help of homeopathic remedies, lipomas get dissolved with ease. In addition, homeopathic medicines also stop the tendency of lipoma formation and diminish it from its root. The homeopathic medicine for lipoma always remains constitutional – constitution is basically the mixture of physical and mental symptoms available in an individual case.
Best Homeopathic Medicines for Lipoma
Calcarea Carb: One theTop Homeopathic Medicines for Lipoma for Obese 
Calcarea Carb is one of the best constitutional homeopathic remedies for lipoma. Usually, the patient needing Calcarea Carb is obese. Many constitutional characters need to be verified before using it. The first symptom to consider is the tendency to sweat excessively on the head. The second characteristic is sensitivity to cold air. Lastly, the special demands in eating habits including desire for boiled eggs and indigestible things like chalk and lime. Long standing constipation and acidity may also present with lipoma in some cases. If the constitutional symptoms match the symptoms of the patient, homeopathic remedy Calcarea Carb can help in complete disappearance of lipomas.
Read more:
Sulphur: Homeopathic medicine for of Lipomas
Sulphur is the next constitutional homeopathic remedy that can be helpful in treating lipomas. Like Calcarea Carb, Sulphur is also an equally useful medicine. But which medicine is suitable for patient depends on her or his symptoms. Like Calcarea Carb, Sulphur has unique symptoms for its use. To select Sulphur, there is an extreme hot sensations in the body. The heat may present more in the soles, palms and head. The skin remains mostly dry and looks dirty. Some sort of skin problems in the past or at present should be taken into consideration while taking the case history of the patient. Another characteristic symptom is a marked aversion to bathing. In diet, the person may desire to have or demand sweets.
Belladonna: Top Grade Homeopathic Remedy for painful Lipomas
Belladonna is an ideal homeopathic medicine for lipoma when they are painful. The pain gets worse on touching the lump. Homeopathic medicine Belladonna gives relief from pain and also dissolves the lipoma.
Thuja: One of the Best Homeopathic Medicines for Lipomas
Thuja is an ideal homeopathic medicine to treat abnormal growth present anywhere in the human body. This homeopathic remedy has the ability to dissolve completely the fatty accumulations. If a patient with lipomas has high blood cholesterol levels then Thuja is an excellent homeopathic remedy for this kind of lipoma.
Note: Medicines mentioned here are for information purpose only. Kindly do not self-medicate.
Fill the Comment Form below.
You can write about your problem To Dr. Arsalan Rauf and receive a reply on How Homeopathy can help in treating your disease or illness.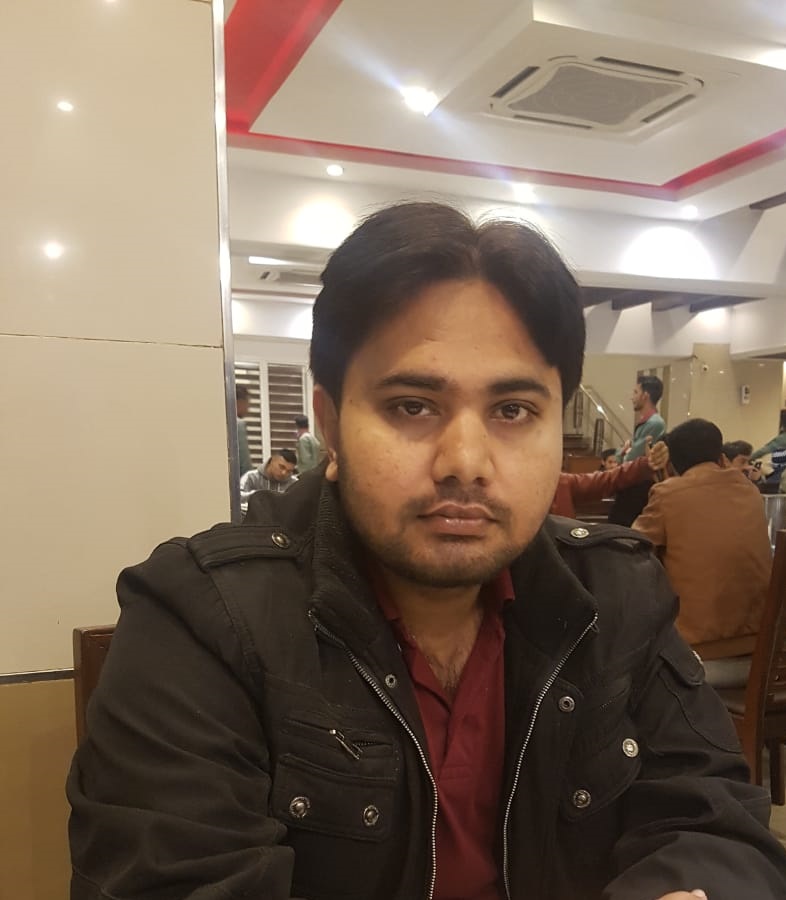 I had accomplished D. H. M. S in 2008, I have been into practice (in Rawalpindi & Islamabad) for more or less 14 years. During my practice, I have been treating acute as well as chronic disorders. I had also completed MHS (Masters of Human Sexuality) in 2014 from SAIHS. Covid-19, Dengue fever, Genetic Disorders, Auto-immune Diseases, Sexual dysfunctions and disorders in males as well as females attract my attention, therefore, I love to solve these cases.
Apart from Homeopathy, I am M.A in English Literature from Punjab University. I have been teaching English at Post Graduate National College Rawalpindi for 7 years. So I am holding two noble professions. I have written more than 7000 articles on different subjects. To be more specific I have authored different websites as well.