Homeopathic Medicines for Low Testosterone
Testosterone is a hormone produced in both sexes but majorly it is a male hormone. In males, it is produced by the testicles. Adrenal glands also have a small amount of it. Females also make it from ovaries but in a smaller amount. In males, the production of the hormone is in full swing during puberty and the amount of it boosts till age 30. After 30 years, testosterone levels begin to dip. Homeopathic medicines for low testosterone levels include Agnus Castus, Nuphar Luteum, Avena Sativa and Kali Phos.
Homeopathic Medicines for Low Testosterone
Homeopathy is an ideal choice for hormone-related problems in the human body and the same is the case with low testosterone. To improve testosterone levels in males, homeopathic medicines pay attention to the root cause and are also devoid of side effects. In the conventional mode of treatment, the only option is hormone replacement. These can give temporary boost but they are replete with side effects. Homeopathic remedies for testosterone deficiency are natural and they are safe to use. The main objective of these medicines is to boost the function of testes so they can produce sufficient amount of testosterone to get over the deficiency instead of temporarily supplementing it from an external source.
Agnus Castus is an ideal to manage the symptoms that occur due to low testosterone levels in males such as erection difficulties. The person's genitals remain relaxed with the inability to attain erections. Nuphar Luteum is my go-to medicine to eradicate sexual weakness and enhance sexual desire that is no longer available from low testosterone levels. Avena Sativa and Kali Phos are the best medicines to treat low energy levels and fatigue caused by low testosterone.
Agnus Castus and Caladium – For Low Testosterone Resulting in Erectile Dysfunction
The top rated homeopathic remedies for testosterone deficiency causing ED include Agnus Castus and Caladium. Agnus Castus is prescribed in cases where the genitals of the person are relaxed and flaccid. The ability to attain erection is also absent in such cases. Sexual desire also diminishes due to this. Caladium is another effective medicine to treat low testosterone when erections are weak or entirely absent. the condition is associated with sadness and mental depression. Power is absent but sexual desire is present.
Muira Puama – Homeopathic Viagra & Testosterone Booster
Homeopathic medicine Muira Puama can be used as testosterone booster and it is also regarded as homeopathic Viagra. It has the power to correct impotency, and erectile dysfunction caused by low testosterone levels. The production of the hormone will boost after its usage.
Agnus Castus, Nuphar Luteum & Sabal Serrulata – For Low Sex Drive due to Low Testosterone
The main medicines prescribe for the treatment of low sex drive caused by low testosterone include Agnus Castus, Nuphar Luteum and Sabal Serrulata. Agnus Castus recovers the lost sexual desire. The person needing Agnus will complain of relaxed and flaccid genitals and the ability to attain erection is also absent. Nuphar Luteum is prescribed for complete loss of sex desire due to low testosterone. Involuntary emissions during stool and urine will be experienced with relaxed genitals. Sabal Serrulata is one of the best medicines for low testosterone leading to loss of sex drive with atrophy of testes and it is highly recommended in such cases of low testosterone.
Acid Phos, Selenium, and Baryta Carb – For Low Testosterone Levels resulting in Hair Loss
To cure the hair loss caused by low testosterone include Acid Phos, Selenium and Baryta Carb. Selenium and Acid Phos are perfect to treat hair fall from genitals and whiskers resulting from low testosterone levels. Baryta Carb and Selenium are useful to treat hair falling from the mustache. These remedies can deal with erectile dysfunction, hair loss and low testosterone at the same time because they are the best medicines to treat them. the dysfunction can be different in terms of erections and emissions, the person may have feeble or weak or loss of erection along with premature emissions.
Avena Sativa & Kali Phos – To Treat Low Energy from Low Testosterone
Kali Phos and Avena Sativa are the top rated medicines for low testosterone when the condition results in low energy and fatigue. Avena Sativa is very helpful to boost energy levels. It is recommended in cases of intense debility and exhaustion. The person needing Avena Sative may have difficulty in concentration and sleeping which makes it a powerful tonic for low testosterone. This homeopathic medicine also works well in cases of weakness accompanied by overindulgence in sexual activity. Kali Phos is another powerful tonic for prostration and fatigue. The patient complains that he is exhausted all the time. Sadness, dullness and depression of the mind are some associated symptoms of this remedy.
Functions of Testosterone in Men
Testosterone plays a vital role in the lives of males in terms of the development and maturation of male sexual organs including the penis, testes, scrotum and prostate gland. Additionally, it also boosts the development of other male characters such as bone mass, increase in muscle, armpits hair growth, beard, mustache, pubis and chest, voice deepening, normal sperm count and maintaining sexual health.
Causes of Low Testosterone
The normal reading of total testosterone levels in males will remain between 300ng/dl – 1000ng/dl. A total testosterone level below 350ng/dl is categorized as low level. When testicles do not produce enough testosterone, it is known as male hypogonadism.
The causes of low testosterone levels can be a congenital abnormality Klinefelter's syndrome, undescended testes, orchitis, obesity, stress, pituitary gland problems, radiation exposure, alcoholism and HIV. Apart from this, the age also matters because testosterone levels start to drop when you reach the age of 30 years.
Symptoms of Low Testosterone
In fetus life, low levels of testosterone can result in underdeveloped genitals
Low testosterone levels in the puberty stage can impede the growth of testicles, penis and hair.
Bone density and the development of muscle mass also slow down
In adults, low testosterone levels can result in low sperm count, erectile dysfunction, infertility, low sex drive, loss of muscle strength, breast development, hair loss, decreased bone density (causing osteoporosis – make the bones fragile and weak to lead them to fracture) and low energy levels.
Note: Medicines mentioned here are for information purpose only. Kindly do not self-medicate.
Click the Whatsapp Button to Contact us.
You can write about your problem To Dr. Arsalan Rauf and receive a reply on How Homeopathy can help in treating your disease or illness.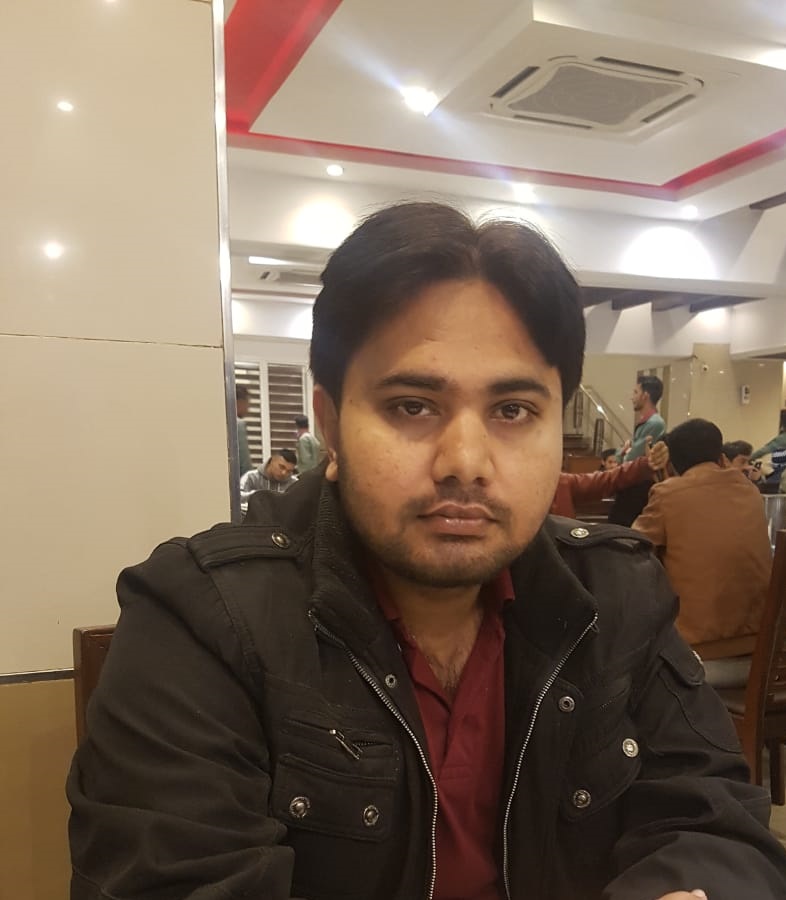 I had accomplished D. H. M. S in 2008, I have been into practice (in Rawalpindi & Islamabad) for more or less 14 years. During my practice, I have been treating acute as well as chronic disorders. I had also completed MHS (Masters of Human Sexuality) in 2014 from SAIHS. Covid-19, Dengue fever, Genetic Disorders, Auto-immune Diseases, Sexual dysfunctions and disorders in males as well as females attract my attention, therefore, I love to solve these cases.
Apart from Homeopathy, I am M.A in English Literature from Punjab University. I have been teaching English at Post Graduate National College Rawalpindi for 7 years. So I am holding two noble professions. I have written more than 7000 articles on different subjects. To be more specific I have authored different websites as well.