Homeopathic Remedies for Seborrheic Dermatitis – Medicine & Treatment
Best Homeopathic Remedies for Seborrheic Dermatitis
What is seborrheic dermatitis?
It is a non-contagious skin disorder mainly affects the scalp of a person. It is marked by red, inflamed skin covered with dry, flaky or greasy scales on the scalp. Apart from the scalp, it may appear on area behinds the ears, the face, eyelashes, chest and back. It is also known as seborrheic eczema. In infants, it is recognized as the cradle cap. It mainly develops within the first few weeks of life. Dandruff is also a type of seborrheic dermatitis with scales or flakes on the scalp but it does not have inflammation of the skin.
What are the Symptoms of Seborrheic Dermatitis?
Inflamed, flaky skin on the scalp
Flakes of different color (yellow, white or greyish)
Itching and burning on the scalp
Skin on the scalp gets greasy
What are the Causes of Seborrheic Dermatitis?
A yeast known as mallasezia present on the scalp can cause it
Genes
Weak immune system
Oily/greasy skin
Change of season can also becomes cause of seborrheic dermatitis
Sleep deprivation
Stress
Cold/dry weather
Who is at Risk for Seborrheic Dermatitis
These medical conditions trigger the risk:
Epilepsy
Eating disorders
Alcoholism
AIDS
Acne
Heart Attack
Stress
Other Factors:
Affected Areas
Nose
On the back
On the upper portion of the chest
Eyebrows
Around the ears
Homeopathy and Seborrheic Dermatitis
Homeopathic mode of treatment is an ideal way to cure Seborrheic Dermatitis. It treats both acute as well as chronic cases of Seborrheic Dermatitis. Homeopathic remedies reduce the intensity and frequency of Seborrheic Dermatitis. In homeopathy, homeopathic medicines boost the self healing mechanism of the body and strengthen it to fight Seborrheic eczema. Kali Sulphuricum, Natrum Mur, Thuja Occidentalis, Graphites Naturalis and Phosphorus are the best homeopathic medicines to cure Seborrheic Dermatitis.
Homeopathic Remedies for Seborrheic Dermatitis
Kali Sulph – Best Homeopathic Medicine for Seborrheic Dermatitis with Yellow Scales
Kali Sulph tops the list of homeopathic remedies for Seborrheic Dermatitis. It is an ideal cure for Seborrheic Dermatitis cases where yellow flakes on the scalp are present. The scales are sticky and the scalp is moist in nature. It is accompanied by itching. Heat makes the itching worse in some cases.
Natrum Mur – Top Rated Homeopathic Remedy for Seborrheic Dermatitis with Greasy Skin
Homeopathic remedy Natrum Mur is also used in cases of Seborrheic Dermatitis when it has greasy, oily scalp with flakiness and redness. The scalp of the patient is covered with white scurfs. The patient may also experience burning sensation on the scalp. The face is oily with redness. Along with the above symptoms, acne on the face may also occur.
Graphites Naturalis – Homeopathic Treatment for Seborrheic Dermatitis with Scales and Intense Itching
Graphites Naturalis is another homeopathic medicine to cure Seborrheic Dermatitis where the scales on the scalp are attended with intense itching. The scales get reduced after washing but reappear. A fetid odor may also present on the scalp of the person. The scalp may also remain humid and moist in nature. Falling of hair may also be observed. The scales may also be seen on the eyelid margins and behind the ears aside from the scalp.
Read more:
Thuja Occidentalis – Beneficial Homeopathic Medicine for Seborrheic Eczema with White Flakes on Scalp
Thuja is another homeopathic cure for Seborrheic Dermatitis when white flakes on the scalp are present. In some cases, the hair of the patient may be dry. In a few cases, split ends and falling of hair may also be present.
Phosphorus – Well Prescribed Homeopathic Remedy for Seborrheic Dermatitis with Excessive Hairfall and Flakiness
Homeopathic medicine Phosphorus works wonder in Seborrheic Dermatitis when flakiness one the scalp is present with excessive hairfall. It is an ideal prescription when hair fall is in bunches. In a few cases, the hair may fall off in spots as well. It may be associated with a severe burning sensation on the scalp. In some cases, the patient may also have clammy sweat on the scalp.
You may also like:
Note: Medicines mentioned here are for information purpose only. Kindly do not self-medicate.
Fill the Comment Form below.
You can write about your problem To Dr. Arsalan Rauf and receive a reply on How Homeopathy can help in treating your disease or illness.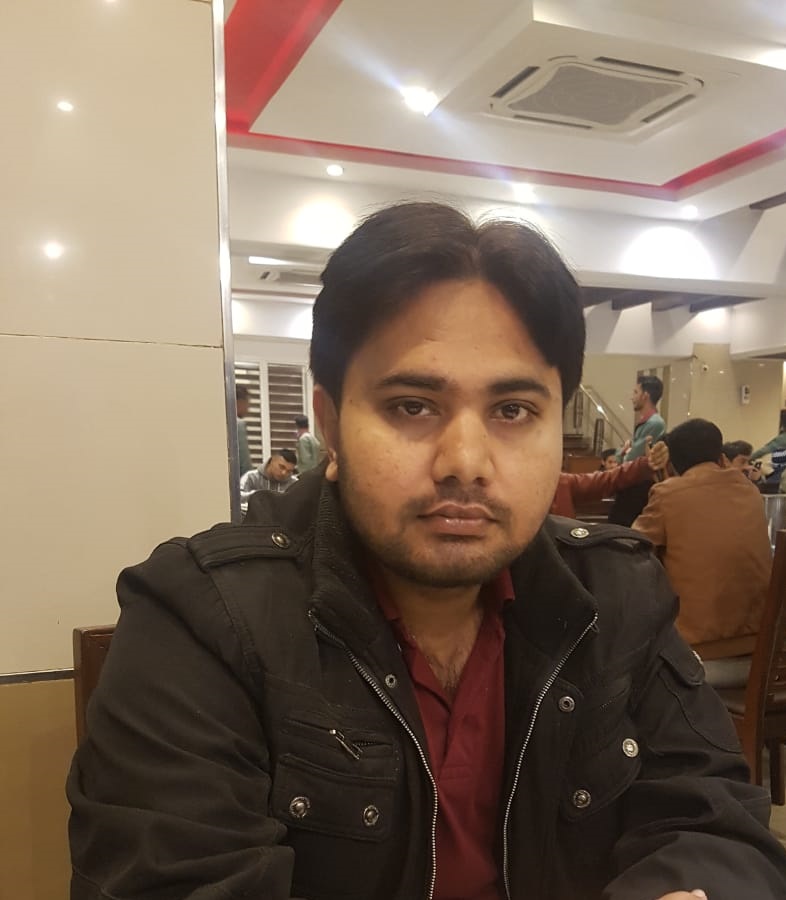 I had accomplished D. H. M. S in 2008, I have been into practice (in Rawalpindi & Islamabad) for more or less 14 years. During my practice, I have been treating acute as well as chronic disorders. I had also completed MHS (Masters of Human Sexuality) in 2014 from SAIHS. Covid-19, Dengue fever, Genetic Disorders, Auto-immune Diseases, Sexual dysfunctions and disorders in males as well as females attract my attention, therefore, I love to solve these cases.
Apart from Homeopathy, I am M.A in English Literature from Punjab University. I have been teaching English at Post Graduate National College Rawalpindi for 7 years. So I am holding two noble professions. I have written more than 7000 articles on different subjects. To be more specific I have authored different websites as well.