Homeopathic Remedies for Vaginal Dryness – Homeopathy Treatment
Best Homeopathic Remedies for Vaginal Dryness
What is Vaginal Dryness?
Normally, the walls of the vagina have a thin layer of moisture coats. Lack of vaginal moisture may not be a problem for some of women but it can impact the sex life of woman by causing discomfort and pain during coitus (dyspareunia). Vaginal dryness is a common symptom faced by women when they come across menopausal age. However, women of any age group can suffer from this condition. It can be associated with itching, burning and bleeding sometimes during sexual intercourse.
Effects of Vaginal Dryness
Loss of interest in coitus
Painful intercourse
Soreness
UTIs that recur
Vaginal itching or stinging
Burning
Light bleeding following intercourse
Causes of Vaginal Dryness
The main cause of vaginal dryness is reduced estrogen levels. Estrogen is a female hormone that keeps the tissues of vagina healthy by maintaining the normal lubrication and tissue elasticity.
Estrogen levels drop reasons are:
Childbirth
Breastfeeding (Lactation)
Cigarette smoking
Immune disorders
Oophorectomy (surgical removal of ovaries)
Use of anti-estrogen medicines
Treatment of cancer
Surgical menopause
Excessive stress
Depression
Other Causes are:
Sjogren's Syndrome (autoimmune disorder)
Use of antihistamines
Use of antidepressants
Not enough foreplay before sex
Homeopathic Treatment for Dryness of Vagina
Homeopathic remedies are natural and eradicate the root cause and give rise to vaginal lubrication. These medicines are safe and devoid of side-effects. That is why they are suitable for women of all age groups.
In addition, homeopathic remedies are also useful in curing problems of painful sex and bleeding after coitus from vaginal dryness. Women going through the phase of menopause experience the most as a result of vaginal dryness due to lowered estrogen levels.
Other associated symptoms are mood swings, hot flushes, low sex drive, irritability also occur when women go through the menopausal stage. Homeopathic mode of treatment acts effectively and gives complete recovery from these associated symptoms with vaginal dryness.
Homeopathic Remedies for Vaginal Dryness
Best homeopathic remedies to cure vaginal dryness include Sepia, Natrum Mur and Lycopodium.
Sepia is the top rated homeopathic medicine for vaginal dryness where painful coitus and bleeding following coitus present. Homeopathic medicine Sepia also works well in cases of vaginal dryness in women going through menopausal stage.
Lycopodium Clavatum is an ideal remedy for vaginal dryness when it is associated with burning in the vagina.
Natrum Mur  is an ideal prescription among homeopathic remedies for vaginal dryness when the symptoms are soreness, itching and smarting pains.
Sepia – Best Homeopathic Medicine for Vaginal Dryness
Sepia ranks at top of the list of homeopathic remedies for vaginal dryness. It is prescribed when vaginal dryness is associated with marked itching. The patient requires this medicine also suffer from painful intercourse due to vaginal dryness. It is also a suitable medicine for vaginal dryness during menopause phase and after childbirth. Low sex drive may also present in such cases.
Lycopodium – Top Rated Homeopathic Remedy for Vaginal Dryness
Lycopodium is another top rated homeopathic medicine to cure vaginal dryness. It is prescribed when burning is present with dryness in the vagina. Burning and pain get worse during and after sexual intercourse.
Natrum Mur & Sepia – Best Homeopathic Remedies for Vaginal Dryness During Menopause
Sepia and Natrum Mur are top rated homeopathic choices for vaginal dryness during the stage of menopause. Pain while sexual intercourse is also present with occasional bleeding in such cases. Sepia is also an ideal choice for mood swings and hot flushes during the stage of menopause. Homeopathic medicine Sepia works well in those cases where the symptoms of bearing down sensation in the uterus and prolapsed of uterus are present.
Natrum Mur is an effective medicine for vaginal dryness in cases with symptoms of itching, soreness and smarting pain with vaginal dryness. Women who require homeopathic remedy Natrum Mur also experience painful coitus (dyspareunia) due to dryness of vagina.
Read more:
Sepia and Platina – Best Homeopathic Treatment for Vaginal Dryness with Painful Intercourse (Dyspareunia)
Platina and Sepia are highly recommended homeopathic remedies for vaginal dryness leading to pain during intercourse.
Sepia is an ideal medicine to cure pain during coitus from vaginal dryness. Bleeding may also appear during sexual intercourse. Women who are given Sepia usually have a low sex drive as well. Mood swings and irritability may also be observed.
Homeopathic medicine Platina acts well in cases of hypersensitivity of genitals associates vaginal dryness. Platina is also recommended for painful intercourse as well as for vaginismus, making it one of the best homeopathic remedies for vaginal dryness. Itching may also present with vaginal dryness. The patient of Platina has a high sexual desire.
Sepia and Argentum Nitricum – Top Homeopathic Medicine to Treat Vaginal Dryness Causing Bleeding after Coition
There are a number of homeopathic remedies for vaginal dryness to treat bleeding during coitus. The most important homeopathic medicines are Sepia and Argentum Nitricum.
Argentum Nitricum is an ideal medicine to cure dryness of vagina in cases where painful intercourse and bleeding follows coitus.
Homeopathic remedy Sepia is another highly recommended homeopathic medicine for bleeding after sexual intercourse due to vaginal dryness, but mainly in women of menopausal phase. The women also have an aversion to sex. The genitals are also tender to touch in this medicine.
Note: Medicines mentioned here are for information purpose only. Kindly do not self-medicate.
Fill the Comment Form below.
You can write about your problem To Dr. Arsalan Rauf and receive a reply on How Homeopathy can help in treating your disease or illness.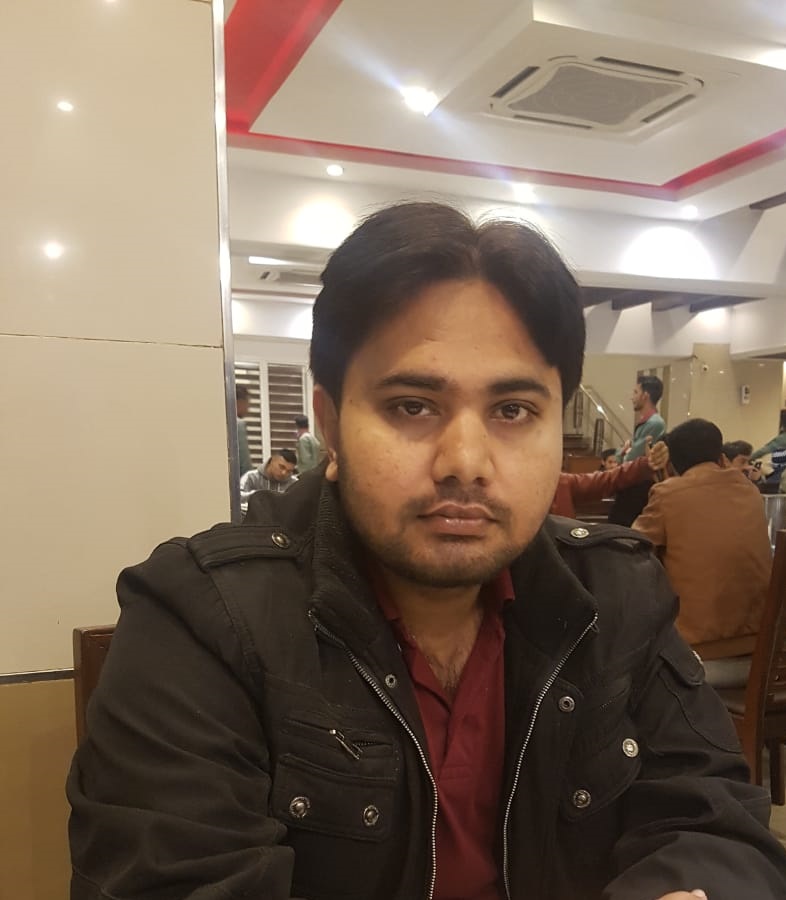 I had accomplished D. H. M. S in 2008, I have been into practice (in Rawalpindi & Islamabad) for more or less 14 years. During my practice, I have been treating acute as well as chronic disorders. I had also completed MHS (Masters of Human Sexuality) in 2014 from SAIHS. Covid-19, Dengue fever, Genetic Disorders, Auto-immune Diseases, Sexual dysfunctions and disorders in males as well as females attract my attention, therefore, I love to solve these cases.
Apart from Homeopathy, I am M.A in English Literature from Punjab University. I have been teaching English at Post Graduate National College Rawalpindi for 7 years. So I am holding two noble professions. I have written more than 7000 articles on different subjects. To be more specific I have authored different websites as well.