Homeopathic Remedies for Excessive Sweating
What is Hyperhidrosis?
It is a condition that leads to uncomfortable feelings and also results in embarrassment. The medical term of excessive sweating is hyperhidrosis. It can be a result of underlying medical conditions and the condition develops without involving any physical exertion.
4.8 percent of Americans are affected by this condition.
What are the Types of Hyperhidrosis?
Sweating is a natural response of a human body to certain conditions including physical exertion, stress, feeling of anger or fear and warm weather etc.
Focal Hyperhidrosis
Excessive perspiration on specific parts is known as focal hyperhidrosis.
Generalized Hyperhidrosis
This is the second type of excessive sweating in which the sweating occurs on the whole body or just in one area.
Bromhidrosis
If the perspiration is associated with bad odor, it is called bromhidrosis.
Health or medical conditions that can result in excessive sweating are:
Emotional issues also play role in high perspiration:
Homeopathy and Hyperhidrosis Disorder
Homeopathy plays an important role in treating hyperhidrosis. It is replete with natural remedies for excessive sweating that are devoid of side effects and eradicate the problem for good. The mode of treatment ensures the complete recovery.
Homeopathic Treatment for Excessive Sweating
If a person is suffering from increased perspiration or excessive sweating, homeopathy ensures the complete recovery from its natural remedies. People who suffer from this condition tend to use anti-perspirants to get rid of the problem temporarily. It is a short term solution that does not treat the problem at all. In fact, it suppresses the condition. Natural homeopathic medicines for excessive sweating get rid of the problems for good and ends it from its root. One can get rid of the condition by contacting a competent homeopath and the selection of the appropriate medicine is necessary to solve the case. While choosing the best remedy for the person, the physician takes into account the site of the sweating, its smell and the causation of the problem. Apart from these features, the constitutional feature is also of high importance – both physical as well as mental. This is the ideal way to recommend the appropriate and efficient homeopathic medicine for an individual.
Best Natural Homeopathic Remedies for Hyperhidrosis
Calcarea Carb – Top Homeopathic Medicine for Excessive Sweating on Scalp
Homeopathic medicine Calcarea Carb is an ideal medicine to treat profuse sweating on the scalp. It is effective for people who have excessive sweating on the scalp. The patient of Calcarea Carb has heavy sweating on the scalp while sleeping, leaving the pillow extremely wet. This medicine will control the sweat on the scalp. Apart from this feature, there are some guiding symptoms of this medicine that needs to be considered while prescribing it that is, craving for boiled eggs and sensitivity to cold air. A few people may have a desire for indigestible things including lime, chalk and pencils. Furthermore, it is also suitable for patients when there is excessive sweating along with chronic constipation.
Silicea – Best Homeopathic Medicine for Excessive Sweating on Feet, Hands and Armpits
There are a number of homeopathic remedies to control the high perspiration on feet, hands and armpits but Silicea ranks at the top of the list. It is highly recommended in cases of high perspiration when it is on feet, hands and armpits. The sweat is extremely offensive in nature. Homeopathic medicine Silicea is very beneficial for people with offensive sweaty feet. In some cases, the person has a sweat on feet that has a sour or putrid smell. Additionally, it also works well in cases of excessive sweating on hands, posing difficulty in writing and grasping objects. The medicine is also prescribed when there is a foul swelling sweat in the armpits. The constitution of the remedy is irritable sensitive nature, nervousness and obstinate in character.
Merc Sol – For Excessive Sweating on Whole Body at Night
It is another natural homeopathic treatment for profuse sweating on the entire body that gets worse at night. The sweat is sour or offensive in nature. Weakness is followed by high perspiration. Other prominent features of Merc Sol are excessive salivation, profuse sweating and an increase in thirst.
Sulphur and Psorinum – Homeopathic Remedies for Excessive Sweating over Whole Body
Sulphur and Psorinum are highly recommended homeopathic treatment for hyperhidrosis with a highly offensive smell. Homeopathic medicine Psorinum is very effective for those patients who cannot bear cold air even in hot weather. On the other hand, Sulphur is very beneficial for people who suffer from hyperhidrosis and are sensitive to heat. The patient of this Sulphur cannot bear a hot environment. The person also complains of excessive heat in soles, palms and head with increased perspiration. Hot and cold sensitivity is the main guiding symptom for selecting one of these homeopathic medicines for excessive sweating on the entire body. After selecting the appropriate medicine, the worst case of offensive sweating can be cured successfully.
Best Homeopathic Treatment for Offensive Sweat in Armpits
The top homeopathic remedies for offensive armpit sweat are Sulphur, Silicea, Hepar Sulph and Bovista.
Homeopathic medicine Sulphur works well in cases of foul armpit sweat which experiences heat sensations in soles and palms. If there is garlic-like smelling sweat is present, this remedy also treats the condition.
Homeopathic medicine Silicea is one of the top remedies to treat offensive sweat in armpits, the main feature that is associated with it is sensitivity to cold air.
Homeopathic remedy Hepar Sulph is the ideal remedy to cure offensive sweat from armpits which leaves a yellow stain on clothes.
Homeopathic medicine Bovista is of great help in treatment of onion-like foul smelling sweat from armpits.
Natural Homeopathic Remedies for Offensive Sweat on Feet
The best homeopathic medicines to treat offensive sweating on the feet are Silicea, Sulphur and Graphites. Silicea acts as the top homeopathic remedy when there is foul sweat on the foot. Cold feet with sweating may follow who require Silicea. Sulphur is the best homeopathic medicine to get rid of offensive sweat on feet with heat in the soles of feet. Graphites is an ideal option to consider when cracks appear in between toes because of excessive sweating on feet which is offensive in nature.
Note: Medicines mentioned here are for information purpose only. Kindly do not self-medicate.
Click the Whatsapp Button to Contact us.
You can write about your problem To Dr. Arsalan Rauf and receive a reply on How Homeopathy can help in treating your disease or illness.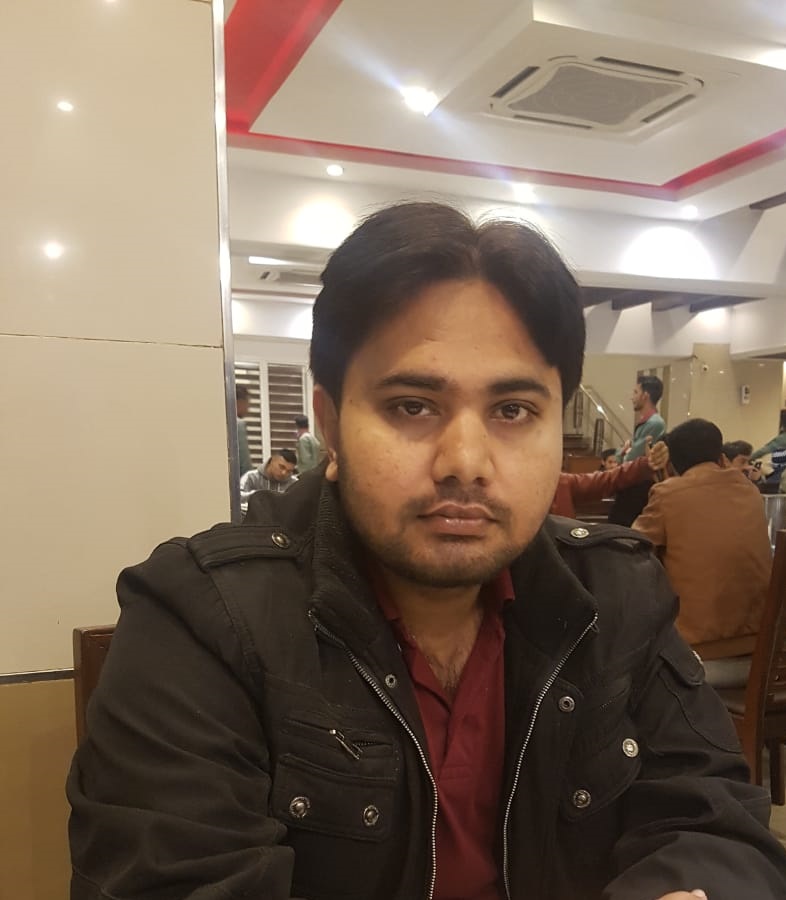 I had accomplished D. H. M. S in 2008, I have been into practice (in Rawalpindi & Islamabad) for more or less 14 years. During my practice, I have been treating acute as well as chronic disorders. I had also completed MHS (Masters of Human Sexuality) in 2014 from SAIHS. Covid-19, Dengue fever, Genetic Disorders, Auto-immune Diseases, Sexual dysfunctions and disorders in males as well as females attract my attention, therefore, I love to solve these cases.
Apart from Homeopathy, I am M.A in English Literature from Punjab University. I have been teaching English at Post Graduate National College Rawalpindi for 7 years. So I am holding two noble professions. I have written more than 7000 articles on different subjects. To be more specific I have authored different websites as well.