Homeopathic Remedies for Dry Skin Treatment
What is Dry Skin?
Dry skin is not a serious medical condition but it can result in cracked skin, parched lips, bleeding, scratching, itching and at times wrinkles. The medical term for dry skin is xerosis. The worse thing about dry skin is it can affect the psyche of the affected person, result in low self confidence and the person becomes very self-conscious about his physical appearance.
The intensity of dryness of skin may differ from mild to severe with cracks. Bleeding from cracks may be observed in some cases, the wrinkling of skin may associate with dryness of skin.
What are the Symptoms of Dry Skin?
Tightening of the skin especially after bathing or swimming
Gray skin
Cracks in skin
Redness
Deep cracks that may bleed
Slight to severe scaling, peeling and flaking
Roughness of the skin
What are the Causes of Dry Skin?
Xerosis can affect your skin significantly, the main causes of dry skin are:
Weather
Hot baths and showers
Harsh soaps and detergents
What are the Risk Factors?
Age: if you are older than 40
Medical history: If you or your family has a history of allergies
Location: if you are living in a dry, cold area
Job: if you have a job that immerse the skin in water
Bathing: A person who takes frequent bath with hot water increases the risk of dry skin
Homeopathy for Dry Skin
The advertisement industry is replete with ads regarding lotions and creams which claim to be effective and can cure the dry skin. But in reality they provide temporary relief to the person and unable to eradicate the root cause of the issue.
Homeopathic mode of treatment is very effective in dealing with cases of dry skin. They are replete with natural remedies to cure the dry skin. Homeopathic medicines for dry skin are devoid of side effects and nourish the skin of the person naturally, remove the dryness of the skin and reinstate the normal texture of the skin.
Best Natural Homeopathic Remedies for Dry Skin
Petroleum – Homeopathic Medicine for Dry Skin in Winter
Petroleum is the best homeopathic remedy for dry skin develops in winter. The main symptoms to indicate this homeopathic medicine are dry, rough and cracked skin. The skin is harsh to touch and it makes it very useful remedy to deal with dry skin in winter season. Homeopathic medicine Petroleum restores the normal texture of the skin. It is also beneficial in cases of dry skin where the cracks are on hands because of extremely dry skin. The skin is rough and sensitive to touch. The cracks can be deep enough to cause bleeding from them.
Bryonia – Homeopathic Treatment for Dry, Chapped Lips
Homeopathic medicine Bryonia is a natural remedy to cure dry and chapped lips. Furthermore, it is also best for the treatment of dry and parched lips. The patient of Bryonia has cracks on his/her lips and the medicine has the ability to heal the chapped lips and restores the normal state of the lips. Additionally, the patient of Bryonia may experience excessive thirst along with dry lips.
Sulphur – Best Homeopathic Medicine for Dry Skin and Itching
Sulphur is an ideal choice to cure dry and itchy skin. It is a natural remedy to deal with cases in which the skin of the person is dry and itchy. Itching results in scratching and it gets worse at night. There is another symptom that can lead to the selection of this medicine that is, burning sensation in skin is also present with dryness of skin. The skin also looks unhealthy and dirty in nature. The patient of Sulphur also has an aversion to bathing. In a nutshell, this remedy has the ability to treat the dryness of the skin as well as itching.
Malandrium – Homeopathic Medicine for Cracks on Hands & Feet
Homeopathic medicine Malandrium is suitable for skin treatment such as cracks on hands and feet. The cracks developing in the winter season can be treated well with this medicine. Apart from cracked skin on the feet and hands, this homeopathic medicine is also suitable for dry skin too. Itching may be associated with the above features. Malandrium has the power to fill up these cracked areas and make the skin healthy and brings it back to its normal condition.
Sarsaparilla – Top Homeopathic Remedy for Dry Skin with Wrinkles
Sarsaparilla is another natural homeopathic treatment for dry skin. It is an ideal choice when the skin of the person is dry to a great extent with a shrunken and shriveled appearance. The skin is rough and hard to touch. Additionally, the skin also seems to be in folds with wrinkles. So, this homeopathic remedy nourishes the skin of the person and reinstates the original smoothness of the skin.
Note: Medicines mentioned here are for information purpose only. Kindly do not self-medicate.
Click the Whatsapp Button to Contact us.
You can write about your problem To Dr. Arsalan Rauf and receive a reply on How Homeopathy can help in treating your disease or illness.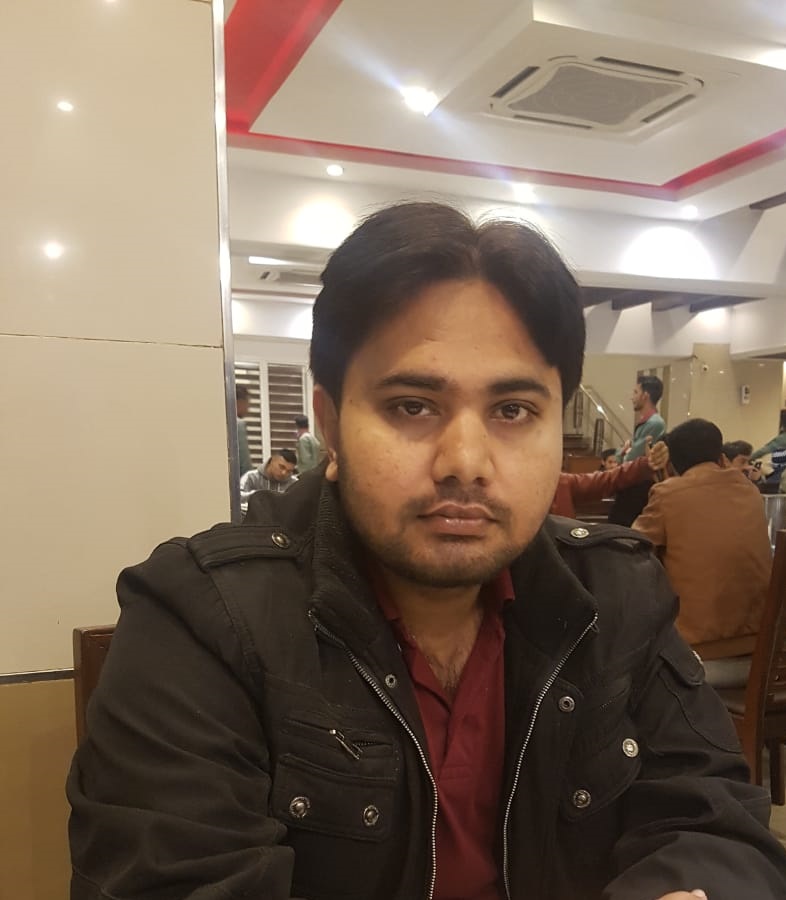 I had accomplished D. H. M. S in 2008, I have been into practice (in Rawalpindi & Islamabad) for more or less 14 years. During my practice, I have been treating acute as well as chronic disorders. I had also completed MHS (Masters of Human Sexuality) in 2014 from SAIHS. Covid-19, Dengue fever, Genetic Disorders, Auto-immune Diseases, Sexual dysfunctions and disorders in males as well as females attract my attention, therefore, I love to solve these cases.
Apart from Homeopathy, I am M.A in English Literature from Punjab University. I have been teaching English at Post Graduate National College Rawalpindi for 7 years. So I am holding two noble professions. I have written more than 7000 articles on different subjects. To be more specific I have authored different websites as well.