Homeopathic Treatment for Celiac Disease
What is Celiac Disease?
Celiac disease is a gastric as well as an autoimmune disorder that results in an abnormal immune reaction to gluten. Celiac disease is also called gluten-sensitive enteropathy, celiac sprue and nontropical sprue. This gluten reaction triggers in the small intestine. Gluten is a protein found in foods produced from wheat, barley and rye. Whenever a person with celiac disease consumes gluten, an immune response causes damage to the small intestine. Homeopathic treatment for celiac disease not only manages the intensity of symptoms but also cures them. Homeopathic remedies for celiac disease are natural, safe and effective in terms of dealing with this medical condition.
It is highly recommended to choose the medicine after taking the complete symptoms of a patient. Homeopathic medicines for celiac disease are Carbo Veg, China, Natrum Sulph, Kali Carb and Arsenic Album.
They are the top rated homeopathic remedies to cure the celiac disease but they are prescribed symptomatically.
What Happens in Celiac Disease?
The small intestines contain rigid lining with villi. The purpose of villi is to absorb nutrients available in the food that we consume/eat. When it gets damaged due to the immune response of a person suffering from Celiac, the absorption of the nutrients becomes difficult. This hindrance results in deficiencies of vitamins, minerals and other nutrients. Genetic predisposition plays an important in celiac disease and that is why it often runs in families.
What are the Symptoms of Celiac Disease?
Symptoms in Children
Bloated Abdomen
Abdominal pain
Fatty foul smelling stool
Stops growth and development
Symptoms in Adults
Seizures
Joint pain or stiffness
Fatigue
Skin disorders
Loss of enamel
Tooth discoloration
Irregular menstrual cycle
Miscarriage
Numbness and tingling in the hands and feet
Who is at risk?
People with certain genetic disorders or other autoimmune diseases increased the risk of celiac disease:
Sjogren's syndrome
Down syndrome
Lactose intolerance
Auto immune liver disease
Thyroid disease
Rheumatoid arthritis
Lupus
Addison's disease
Turner syndrome
Intestinal cancer
Intestinal lymphoma
What are the Complications?
If left untreated:
Bone weakening
Malnutrition
Infertility and miscarriage
Cancer (bowel/intestinal)
Nervous system problems such as seizures
Homeopathic Treatment for Celiac Disease
China – For Diarrhea with Marked Weakness and Tiredness
China is an ideal homeopathic remedy to treat celiac disease. The main feature to use this medicine as a homeopathic treatment for celiac disease is the occurrence of diarrhea with marked fatigue as well as physical weakness. The stool is frothy, and yellow in color and there is excessive gas while defecating also present. The stool passed may contain undigested food in it. Additionally, the abdomen seems to be filled with flatulence. Pain in the abdomen is also present due to excessive gas. Bending double provides relief in the abdominal colic. Belching is another symptom with a bitter taste.
Lycopodium – For Bloated Abdomen with Gas
Lycopodium is an ideal homeopathic medicine for celiac disease. It is prescribed for the treatment of celiac disease when there is excessive gas is the main symptom. The abdomen of the patient is also bloated. Further, the patient also complains of distention and fullness, the feeling of rolling of gas is also present. The persistent abdominal pain is also present which is sharp in nature.
Kali Carb – For Excessive Flatulence in the Abdomen
To prescribe homeopathic medicine Kali Carb, the main symptom is unreleased gas with hard distention of the abdomen. The patient also feels as if the stomach will burst. In some cases, belching may also be present. Another characteristic symptom can be painless diarrhea.
Natrum Sulph – To Manage Yellow and Water Stool
Natrum Sulph is another best cure for celiac disease. It is highly recommended in cases of diarrhea along with watery and yellow stool. The stool is loose and greasy in nature. After defecation, the person may also feel a burning sensation in the anus. Additionally, there is a gurgling or rumbling present in the abdomen with diarrhea. The person may complain of cramps in the umbilical area. Abdominal pain is another feature. The person rubs the belly gently in order to get relief from pain.
Carbo Veg – Homeopathic Treatment for Celiac Disease with Bad Smelling Stool
Carbo Vegetabilis is an ideal homeopathic medicine to cure celiac disease when frequent defecation is present which is offensive in nature. In some cases, the poop of the patient has an extremely bad smell. In addition to foul-smelling, there is an ineffectual desire to pass stool is present, associated with a lot of release of gas. The bloated abdomen makes it hard to wear any tight clothes around the waist. Burning sensation in the stomach is another feature to use Carbo Veg.
Arsenic Album – To Manage Extreme Weight Loss
Arsenicum Album is highly suggested in treating celiac disease when there is extreme weight loss. Acute exhaustion is another feature. In addition, the symptoms of diarrhea with foul stool and wind are other symptoms to consider. At times, the smell of poop is like rotten eggs. The cramps occur in the intestines while passing the stool. Another symptom is pressure in the rectum. Nausea, vomiting, and heartburn may also present. Restlessness and anxiety may also occur in extreme stages.
Note: Medicines mentioned here are for information purpose only. Kindly do not self-medicate.
Click the Whatsapp Button to Contact us.
You can write about your problem To Dr. Arsalan Rauf and receive a reply on How Homeopathy can help in treating your disease or illness.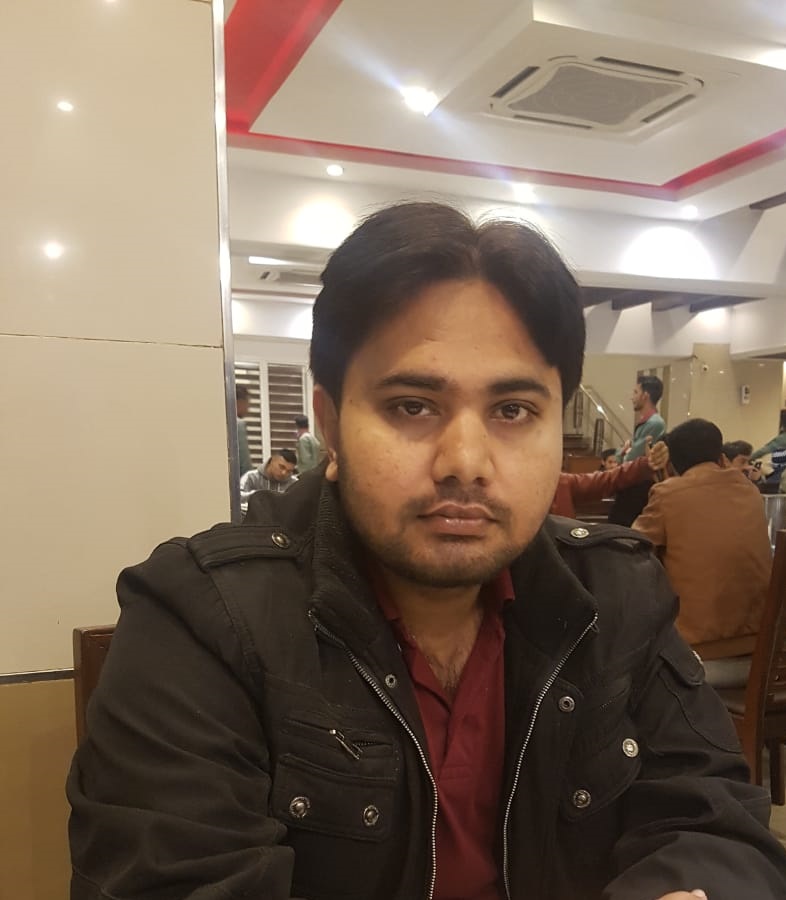 I had accomplished D. H. M. S in 2008, I have been into practice (in Rawalpindi & Islamabad) for more or less 14 years. During my practice, I have been treating acute as well as chronic disorders. I had also completed MHS (Masters of Human Sexuality) in 2014 from SAIHS. Covid-19, Dengue fever, Genetic Disorders, Auto-immune Diseases, Sexual dysfunctions and disorders in males as well as females attract my attention, therefore, I love to solve these cases.
Apart from Homeopathy, I am M.A in English Literature from Punjab University. I have been teaching English at Post Graduate National College Rawalpindi for 7 years. So I am holding two noble professions. I have written more than 7000 articles on different subjects. To be more specific I have authored different websites as well.