Homeopathic Medicine for Belching – Remedies, Treatment Homeopathy
What is Belching?
Belching or eructation is a common condition which is also known as burping. It is the way to expel excess gas/air from the upper digestive tract using the mouth. When a person swallows food or drinks, he also swallows air as well. It occurs when a person talks while eating, eats too fast or have carbonated drinks. It can also be a sign of health problem but it also helps the stomach to ease.
What are the Attended Symptoms of Belching?
What are the Causes of Belching?
This condition appears when the stomach has excessive swallowed air in it.
Talking and eating at the same time
Smoking
Drinking using a straw
Anxiety attack
Breathing through nose
Chewing gum
Poorly fitted dentures
Foods that cause belching
Cabbage
Cauliflower
Beans
Lentils
Whole wheat bread
Alcohol
Carbonated beverages
Onions
Broccoli
Bananas
Peas
High fiber/starch content
Certain medication that can cause belching
Laxatives
Metformin
Lactulose
Medical conditions that can cause burping
Heartburn
GERD (gastroesophageal reflux disease)
Indigestion
Lactose intolerance
Peptic ulcer
Chronic cholecystitis
Hyperventilation
Intestinal obstruction
Stomach cancer
Acute pancreatitis
Esophageal cancer
Gastritis
Homeopathic Treatment for Belching
Homeopathic mode of treatment helps the patient to eradicate the attending complaints such as gas, heartburn, nausea, vomiting that be likely to occur with belching. In homeopathy, homeopathic remedies for belching help the person to get rid of the problem of excessive belching. They aim to cure the root cause of belching and also provides relief.
Homeopathic Remedies for Excessive Belching
Carbo Vegetabilis – Homeopathic Medicine for Belching with Foul Smell
Carbo Veg is an ideal homeopathic remedy to treat belching which is offensive and foul smelling. The taste of the belching may be bitter or sour and it is almost constant. The patient does not like food and the upper part of the abdomen is bloated, tense and full. Belching gives relief in fullness. Eating even the simplest kind of food results in gastric complaints. There may be a pain in the stomach after consuming food with a burning sensation in the upper region of the abdomen.
Nux Vomica – Homeopathic Medicine for Bitter Taste Belching
Nux Vomica is another homeopathic remedy to treat belching which is bitter in taste. The belching can be difficult and is associated with vomiting. The vomit may consist of food or bile. In addition, the patient may experience constant nausea in the morning. Fullness and pressure with a sensation of weight in the stomach may also present. At times, pinching, cramping, constrictive, gripping pain may appear in the stomach. Burning sensation in the stomach is also present. The patient may lose appetite. People who require Nux Vomica may be chronic sufferers of gastric ulcer, dyspepsia and gastritis. An effectual desire to pass poop is another key feature of this medicine.
Asafoetida – Homeopathic Remedy for Loud Belching
Asafoetida is a natural homeopathic remedy made from the gum resin of Asafoetida of the natural order Umbelliferae. It is a highly recommended medicine for managing the cases of belching which are loud in nature. The person experiences an excessive accumulation of gas in the stomach along with distension. The gas gurgles and rolls in the stomach with pain. All the gas is pushed upwards and passes in the shape of loud belching. Belching may also be foul in nature like garlic, Asafoetida works well in such cases.
Lycopodium – Homeopathic Treatment for Belching from Starchy Food
Homeopathic medicine Lycopodium is made from the spores of a plant known as Lycopodium Clavatum with the common name Club Moss. It belongs to the natural order Lycopodiaceae. This homeopathic remedy works well in cases of belching that arises from consuming starchy or farinaceous food. Belching may be bitter or sour. The person feels his abdomen bloated and heavy because of excessive accumulation of gases. Eating the smallest amount of food causes excessive gas. The gas produces gurgling and rumbling sound in the abdomen. Furthermore, the patient also experiences pain in the stomach of burning, stitching, constricting nature and it gets better by belching.
Pulsatilla – Homeopathic Medicine for Belching after Consuming Fatty Food
Pulsatilla is an ideal remedy made from a plant known as Pulsatilla Nigricans or windflower. The natural order of the plant is Ranunculaceae. This homeopathic remedy acts well in cases of belching where it occurs after eating fatty food. The belching may be bitter, taste like food, of wind in patient of Pulsatilla. The belching is ineffectual and is associated with pain in the pit of the stomach after consuming every meal. In addition, the stomach region is also sensitive to pressure.
Robinia – Homeopathic Remedy for Sour Belching with Heartburn
Homeopathic medicine Robinia is an ideal medicine to cure belching and heartburn. It is made from the fresh bark of root and young twigs of a plant known as Robinia Pseud- acacia. It belongs to the natural order Leguminosae. Robinia is recommended in cases of sour belching with heartburn (retrosternal burning). This condition seems to get worse at night on lying down. The stomach feels fullness and may also be painful. This medicine is also one of the top rated homeopathic medicines for GERD (Gastro Esophageal Reflux Disease).
China – Homeopathic Treatment for Empty Belching of Wind
Homeopathic medicine China is made from the bark of a plant known as Cinchona Officinalis. The natural order of this plant is Rubiaceae. It is ideal for the cases of belching of empty wind. The abdomen of the person is bloated, distended and belching provides no relief to the patient. Motion provides relief from belching. The patient of this medicine complains that the food remains for long hours in the stomach because they suffer from slow digestion. They may also experience gagging and frequent vomiting with the above symptoms.
Antimonium Crudum – Homeopathic Medicine for Belching that Tastes like Food
Antim Crudum is a natural homeopathic medicine to treat belching that tastes like food that has been eaten. Stomach feels overloaded and full with belching. The person may also experience cramping pain in the stomach. There is an aversion to all kinds of food. A desire to vomit and nausea may also present. Another important symptom is a thickly coated white tongue.
Iris Versicolor – Homeopathic Medicine for Sour or Bitter Belching
Iris Vers is made from the root of plant known as Blue Flag of the natural order Iridaceae. It is highly suggested for cases of sour or bitter belching. It may be attended with marked burning in any part of the gastrointestinal tract. Vomiting of intensely sour fluid tends to arise frequently. It is also prescribed in cases of GERD like homeopathic remedy Robinia.
Argentum Nitricum – Homeopathic Medicine for Belching After Every Meal
Argentum Nitricum is another natural treatment for belching that arise after every meal. It may be tasteless in nature. The person experiences an excessive accumulation of gas and the stomach feels like it will burst from gas. Nausea after meals is also the main feature. The stomach feels fullness and may be swollen along with constricting pains.
How to Reduce the Risk of Belching?
Don't smoke
Eat and drink slowly
Check your dentures
Treat heartburn
Avoid chewing gum
Avoid carbonated beverages
Eliminate gas causing foods including cabbage, lentils, cauliflower, onions etc.
Eat fewer fatty foods
Note: Medicines mentioned here are for information purpose only. Kindly do not self-medicate.
Click the Whatsapp Button to Contact us.
You can write about your problem To Dr. Arsalan Rauf and receive a reply on How Homeopathy can help in treating your disease or illness.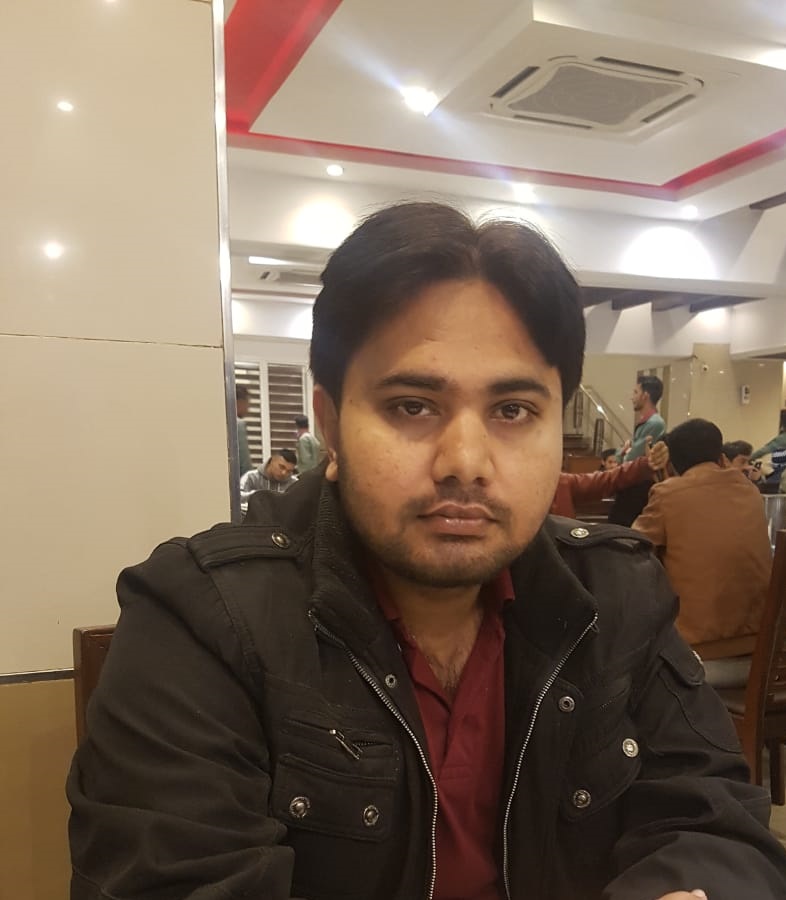 I had accomplished D. H. M. S in 2008, I have been into practice (in Rawalpindi & Islamabad) for more or less 14 years. During my practice, I have been treating acute as well as chronic disorders. I had also completed MHS (Masters of Human Sexuality) in 2014 from SAIHS. Covid-19, Dengue fever, Genetic Disorders, Auto-immune Diseases, Sexual dysfunctions and disorders in males as well as females attract my attention, therefore, I love to solve these cases.
Apart from Homeopathy, I am M.A in English Literature from Punjab University. I have been teaching English at Post Graduate National College Rawalpindi for 7 years. So I am holding two noble professions. I have written more than 7000 articles on different subjects. To be more specific I have authored different websites as well.